December 8, 2020
|
Fading the U.S. Dollar
Emerging Market currencies should strengthen in 2021, but traditional FX safe havens may end up suffering.
The changing face of U.S. politics will play a large role in determining the direction that foreign exchange (FX) markets take in 2021. But current monetary and fiscal policy settings and growing optimism about an eventual end to the pandemic may also help set the tone and bolster Emerging Market (EM) currencies above all others in the process.
In particular, last year's laggards in the developing world are expected to be this year's leaders, led by Latin American currencies and those from Central and Eastern Europe as well as the Middle East and Africa (CEEMEA). Within the more developed markets, meanwhile, the Norwegian krone, the Australian dollar and the Canadian dollar seem poised to outpace traditional safe havens such as the euro, Japanese yen and U.S. dollar, whose strength in recent years has made it more vulnerable as interest rates around the world have become more uniform.
Latin American Currencies Versus EM counterparts
Source: Bloomberg LP. As of November 26, 2020. Based on equal-weighted indices. An index cannot be invested in directly.
Of course, some of this will depend what on ends up playing out in Washington, D.C. over the next few months. For now, hopes are high that a new White House administration will dampen much of the random event volatility that was a mainstay of President Trump's tenure. This is especially true with respect to U.S. foreign policy and trade. While the U.S. is unlikely to become soft on trade, the Biden administration's approach should be more conducive to long-term investing and a return to more traditional diplomacy multilateralism is expected. Unlike in the previous regime, the focus will be on common goals which benefit many countries (and thus many currencies) – not just one country (and thus not just one currency).
At the same time, the pandemic response from monetary and fiscal policy has been impressive but unwinding it will be difficult. Easy monetary policy is likely to be sticky and the U.S. Federal Reserve, European Central Bank and Bank of Japan (G3 central banks) are expected to remain very accommodative and willing to ease even further should economic setbacks occur. Fiscal policy, moreover, is likely to remain loose as well. And with G3 short-term interest rates compressed at very low levels, FX markets will increasingly be driven by growth prospects.
That said, whether there's more or less stimulus hinges on the path of the pandemic. The key determinant is the ongoing development, approval and distribution of a COVID-19 vaccine(s). No doubt, this would benefit all markets, but some may win out more than others. EMs have, for instance, needed to safeguard their populations and economies by spending to support vulnerable health systems, a greater proportion of the population living in poverty, and a workforce that had less scope for remote work. And while investors have been generally accepting of that reality to date, the quicker these economies can return to normal, the sooner EM assets can be re-priced, currencies included, resulting in lowered risk of an adverse credit event.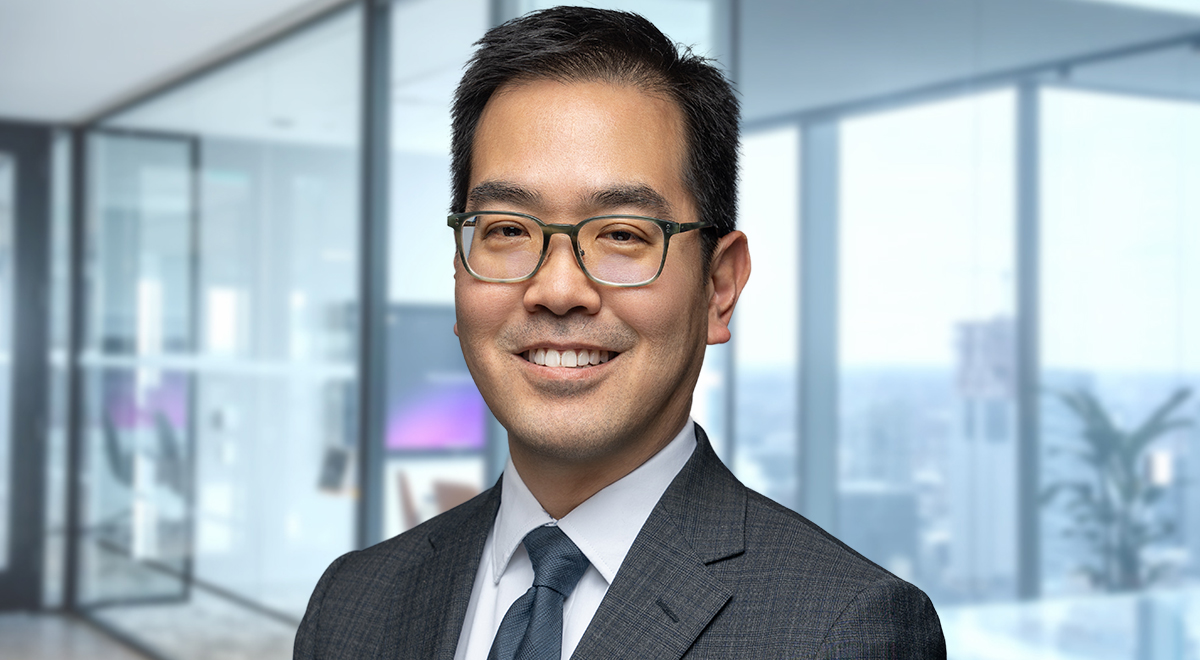 Tom Nakamura
CFA®
Vice-President and Portfolio Manager, Currency Strategy and Co-Head of Fixed Income, AGF Investments Inc.
Vice-President and Portfolio Manager, Currency Strategy and Co-Head of Fixed Income
With more than 15 years of experience managing a wide array of fixed-income portfolios, Tom is a key contributor to the team's analysis of the global macroeconomic landscape, with specific emphasis on currencies. He is responsible for developing currency strategy and providing counsel on the implications of currency moves on fixed income. He also serves as co-Portfolio Manager of AGF Total Return Bond Fund.
Tom previously served as a Vice-President and Portfolio Manager on AGF's Fixed Income team with lead management responsibility for AGF Emerging Markets Bond Fund.
Tom earned a Bachelor of Commerce from the University of Toronto. He is a CFA® charterholder and a member of CFA® Society Toronto.
The views expressed in this article are those of the author(s) and do not necessarily represent the opinions of AGF, its subsidiaries or any of its affiliated companies, funds or investment strategies.
The commentaries contained herein are provided as a general source of information based on information available as of December 8, 2020 and should not be considered as investment advice or an offer or solicitations to buy and/or sell securities. Every effort has been made to ensure accuracy in these commentaries at the time of publication, however, accuracy cannot be guaranteed. Investors are expected to obtain professional investment advice.
AGF Investments is a group of wholly owned subsidiaries of AGF Management Limited, a Canadian reporting issuer. The subsidiaries included in AGF Investments are AGF Investments Inc. (AGFI), AGF Investments America Inc. (AGFA), AGF Investments LLC (AGFUS) and AGF International Advisors Company Limited (AGFIA). AGFA and AGFUS are registered advisors in the U.S. AGFI is a registered as a portfolio manager across Canadian securities commissions. AGFIA is regulated by the Central Bank of Ireland and registered with the Australian Securities & Investments Commission. The subsidiaries that form AGF Investments manage a variety of mandates comprised of equity, fixed income and balanced assets.
™ The "AGF" logo is a trademark of AGF Management Limited and used under licence.
Previous Article
Next Article