December 8, 2020
|
How to Keep It Real
Renewable utilities, office real estate and mobility infrastructure are among the real assets positioned to benefit from an economic recovery in 2021.
Whether it's commodities, infrastructure, real estate or utilities, the performance of real assets in 2021 will hinge on an economic recovery driven by the successful approval of a COVID-19 vaccine(s) and related factors such as accommodative monetary policy and the persistence of negative real interest rates. But like every heterogeneous asset class, not every option within the real asset universe will fare equally well from this likely, if not instantaneous, outcome.
Regulated utilities, energy infrastructure stocks and other so-called bond proxies, for instance, will likely underperform their counterparts after providing a "safe haven" of predictable cash flow throughout most of the pandemic uncertainty this past year. This underperformance will be due, in large part, to their lack of expected earnings momentum during the early stages of a new economic cycle which, at least in the short term, could negate still attractive long-term valuations based on continued low rates.
On the other hand, renewable utilities and utility grid-owner developers should benefit from a stronger macro environment and higher levels of capital, while mobility infrastructure assets such as airports, rail, and toll roads seem likely to regain some of their value on the expectation of a resumption in commuting and travel.
Prospects for real estate assets, moreover, are buoyed by the low-for-longer interest rate environment. This is particularly notable for the heavily discounted office, housing and retail sectors and while the "work from home" theme is unlikely to disappear completely in 2021, performance in these areas seems poised to recover in a more normal economic environment.
Finally, the commodity complex and broader materials industry are both well-positioned to benefit from a rebounding economy and subsequent pickup in industrial activity. This is highlighted by the sharp rise in copper prices in recent months. The base metal has long been an economic bellwether whose long-term demand is supported by its critical role in the electrification of transportation and utility markets.
As for gold and gold equities, fund flows may weigh against them in the early stages of this recovery, but underlying dynamics remain positive. If anything, gold prices may end up moving higher from here given the industry's improved discipline towards profitability and the expectation that both the U.S. dollar and real rates will continue being range-bound, if not weaker, in the near future.
Gold Spot Price (U.S. dollars)
Source: Bloomberg LP, as of November 30, 2020.
Ultimately, investors will need to be selective with their allocation to real assets in 2021, but should feel confident that opportunities can offset many of the risks – especially in the oversold categories of the asset class. Not only do low rates provide a valuation floor for many of these longer-duration investments, the cyclical positioning typically associated with them is relatively low both on a historical basis and regarding the growing potential for a strong economic recovery.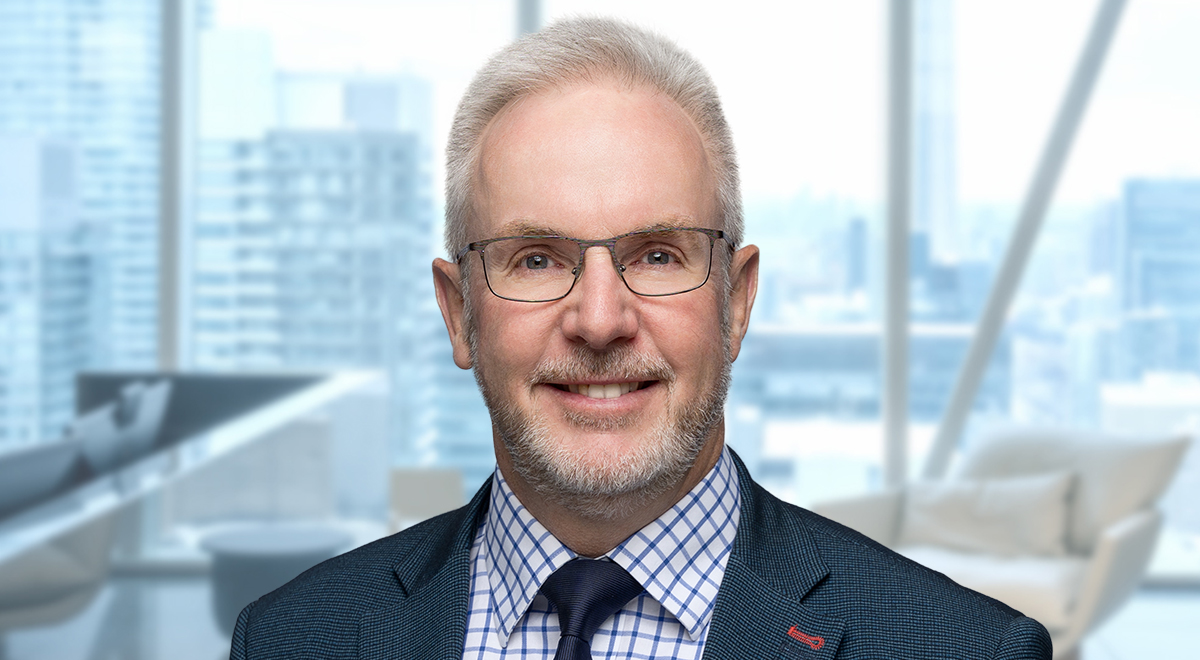 Steve Bonnyman
MBA, CFA®
Co-Head Equity Research and Portfolio Manager AGF Investments Inc.
Co-Head Equity Research and Portfolio Manager AGF Investments Inc.
Stephen Bonnyman is Co-Head Equity Research and Portfolio Manager of AGF's Global Real Asset portfolios. Working closely with the AGF research teams, Steve focuses on identifying companies with advantaged business models, solid balance sheets, favourable cost structures, attractive valuations or unrecognized growth.
Steve is a member of the AGF Asset Allocation Committee (AAC), which is comprised of senior portfolio managers who are responsible for various regions and asset classes. The AAC meets regularly to discuss, analyze and assess the macro-economic environment and capital markets in order to determine optimal asset allocation recommendations.
He joined AGF in 2013 with more than 20 years of buy- and sell-side experience covering the global materials industry, including five years of institutional money management.
Prior to joining AGF, Steve was Managing Director and Mining Analyst at a major financial institution, responsible for global company research coverage and equity market analysis. Prior to that, he was an analyst and portfolio manager at two leading asset management firms.
Steve has a B.Sc. in Geology from McMaster University and an MBA from Dalhousie University. He is a CFA® charterholder.
The views expressed in this article are those of the author(s) and do not necessarily represent the opinions of AGF, its subsidiaries or any of its affiliated companies, funds or investment strategies.
The commentaries contained herein are provided as a general source of information based on information available as of December 8, 2020 and should not be considered as investment advice or an offer or solicitations to buy and/or sell securities. Every effort has been made to ensure accuracy in these commentaries at the time of publication, however, accuracy cannot be guaranteed. Investors are expected to obtain professional investment advice.
AGF Investments is a group of wholly owned subsidiaries of AGF Management Limited, a Canadian reporting issuer. The subsidiaries included in AGF Investments are AGF Investments Inc. (AGFI), AGF Investments America Inc. (AGFA), AGF Investments LLC (AGFUS) and AGF International Advisors Company Limited (AGFIA). AGFA and AGFUS are registered advisors in the U.S. AGFI is a registered as a portfolio manager across Canadian securities commissions. AGFIA is regulated by the Central Bank of Ireland and registered with the Australian Securities & Investments Commission. The subsidiaries that form AGF Investments manage a variety of mandates comprised of equity, fixed income and balanced assets.
™ The "AGF" logo is a trademark of AGF Management Limited and used under licence.
Previous Article
Next Article