Client Focused Reforms (KYP)
Resources to help you with your AGF products
AGF's mission is to bring stability to the world of investing. To ensure we're achieving that, we want to help you navigate the Know Your Product (KYP) requirements through our digital tools, investment insights, education center and ongoing events.
AGF's Resources and Tools to Help with KYP
Product Finder
View prices, performance and distributions of AGF mutual funds and ETFs in our Product Finder, or use Compare Funds to compare by fund name, fund code, or asset class. Filter by vehicle, asset class and more.
Fund Profiles
A two-pager that includes key reasons to invest and condensed information for all of AGF's funds. Select the fund you would like to print or email to any of your clients from the Document finder. 
Fund Facts
Simplified information that helps you understand the benefits and risks of each series of AGF funds and ETFs you recommend to your clients.
AGF Insights Portfolio Lab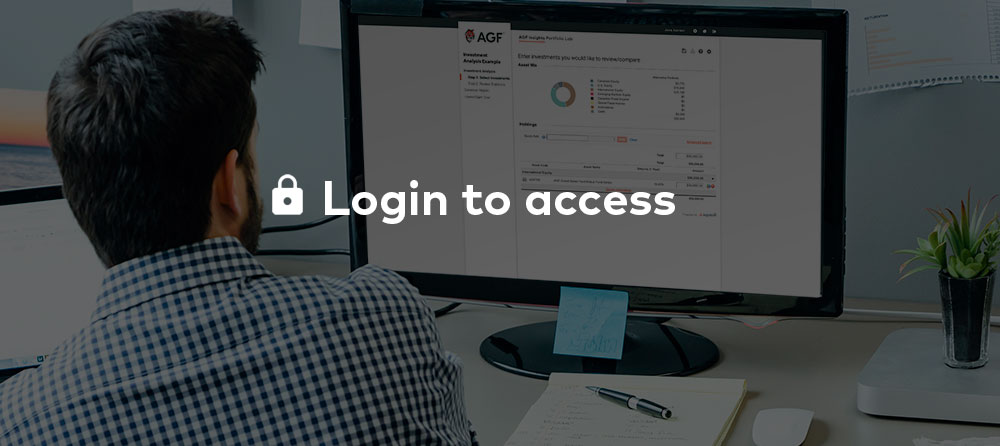 AGF Insights Portfolio Lab is a web-based tool with robust portfolio analytics capabilities to deliver the insights that are most important to you.

It provides you with the ability to analyze and compare portfolios and output configurable portfolio reports containing a wide array of statistics and characteristics.

Learn More
Portfolio Consulting Services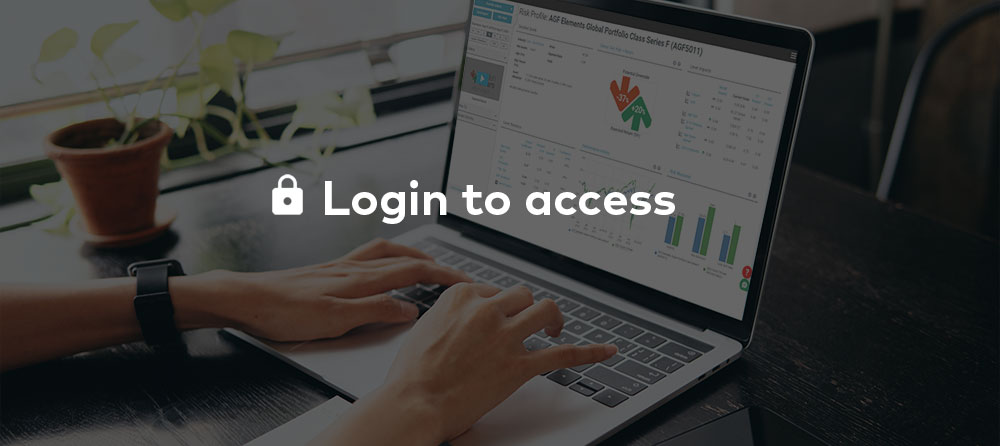 Partner with AGF's Portfolio Consulting Team to assist in building model portfolios that meet the objectives of both you and your clients or review your model portfolio for potential improvement in efficiency and overall risk/return trade-offs inherent in portfolios.

Learn More
This page is intended for informational purposes only to assist advisors with relevant know-your-product ("KYP") information relating to AGF Funds and is not exhaustive of any KYP information that may be required under securities laws. For a summary of the risks of an investment in a particular AGF Fund, please see the specific risks set out in the Fund's prospectus. Advisors are solely responsible for determining whether any investment, security or strategy, or any other product or service, is appropriate or suitable for their clients, based on their investment objectives and personal and financial situation.
Commissions, trailing commissions, management fees and expenses all may be associated with mutual fund investments. Please read the prospectus before investing. Mutual funds are not guaranteed, their values change frequently and past performance may not be repeated.