Corporate Responsibility
Corporate Governance
We are committed to ensuring our corporate governance practices evolve with best practices. Each of AGF's directors is actively engaged in his or her duties as a steward of the corporation, tasked with the protection and promotion of our shareholders' interests.
Direct Ownership
All directors are required to own at least three times their annual retainer in AGF Class B Non-Voting shares and/or Deferred Share Units. New directors have 24 months upon appointment to obtain such ownership.
Annual Assessment
The Board conducts an annual review of its performance, the performance of each of the Board's committees, and the performance of each director.
Ethical Conduct
All directors, officers and employees of AGF are subject to a code of business conduct and ethics and must acknowledge their adherence annually to AGF's Code of Business Conduct and Ethics.
Independent Directors: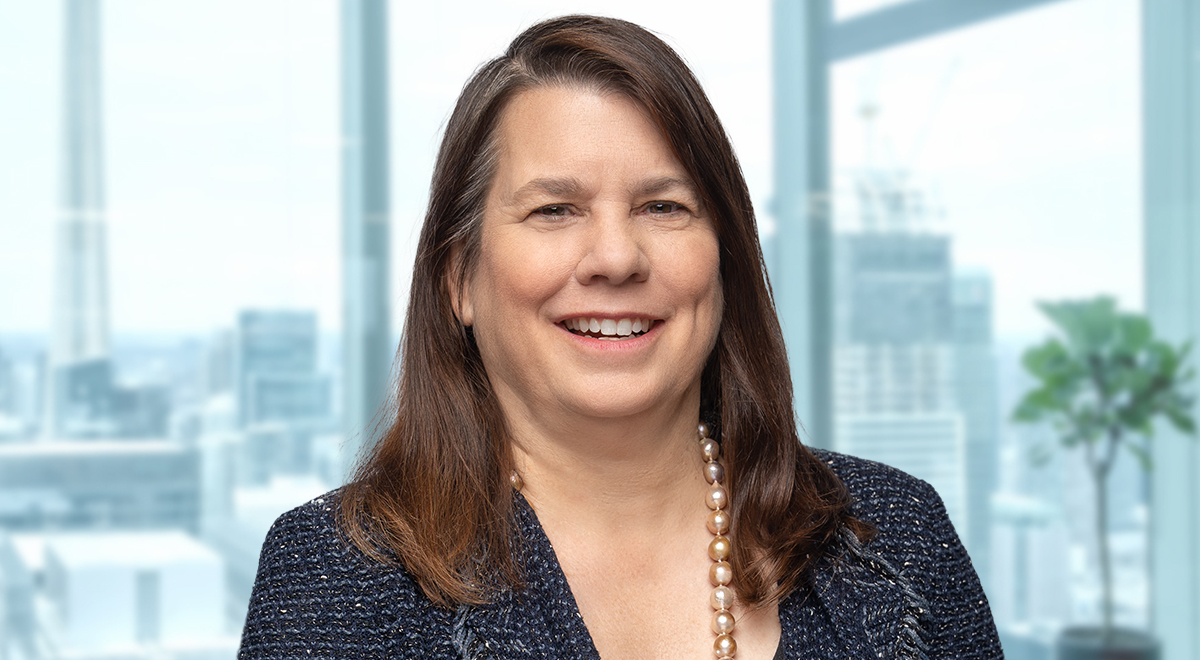 Jane Buchan
PhD, CAIA (2017)
Chief Executive Officer, Martlet Asset Management LLC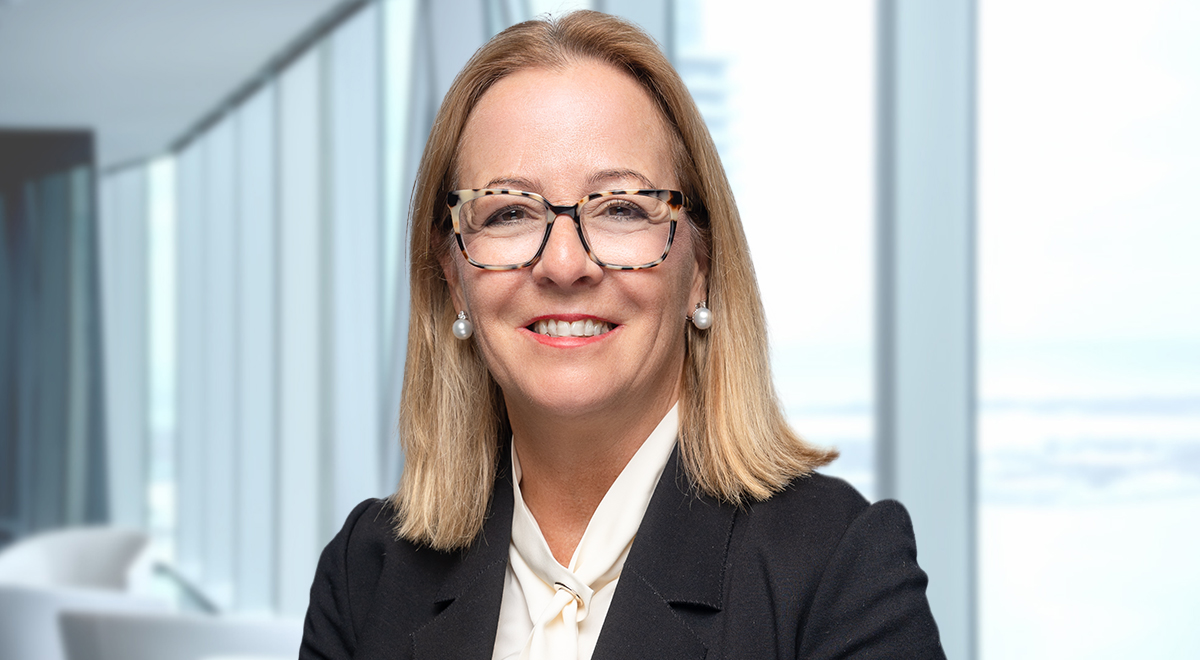 Kathleen Camilli
(2015)
Founder and Principal, Camilli Economics, LLC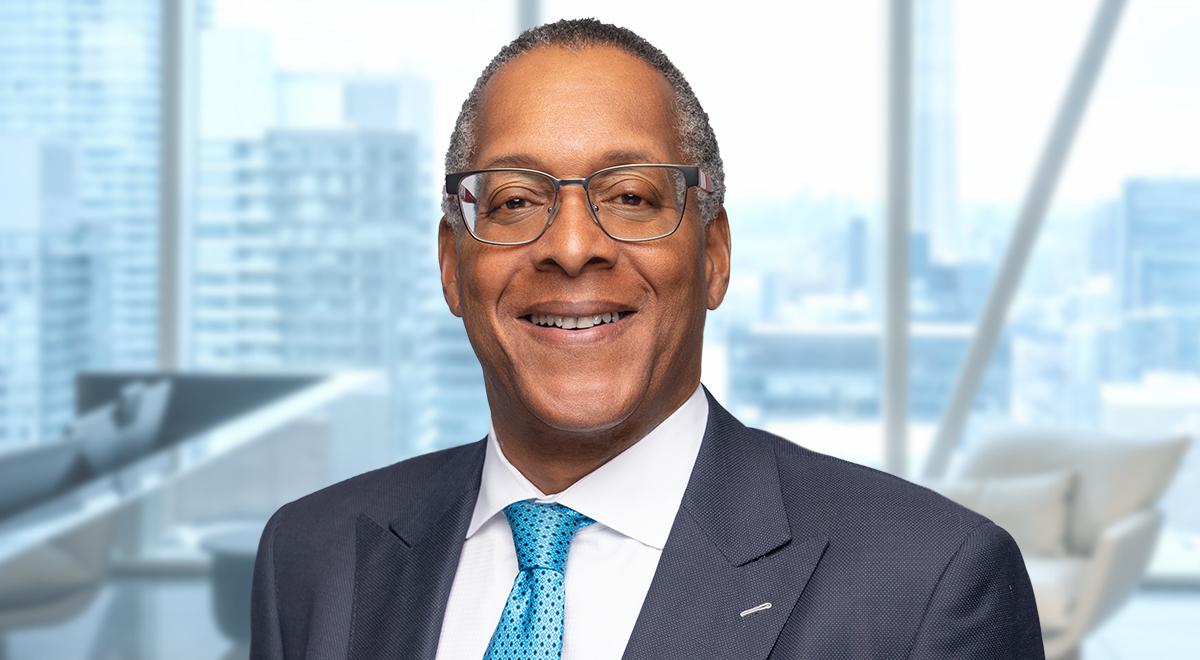 Ian L.T. Clarke
CA, FCA, ICD.D (2022)
Corporate Director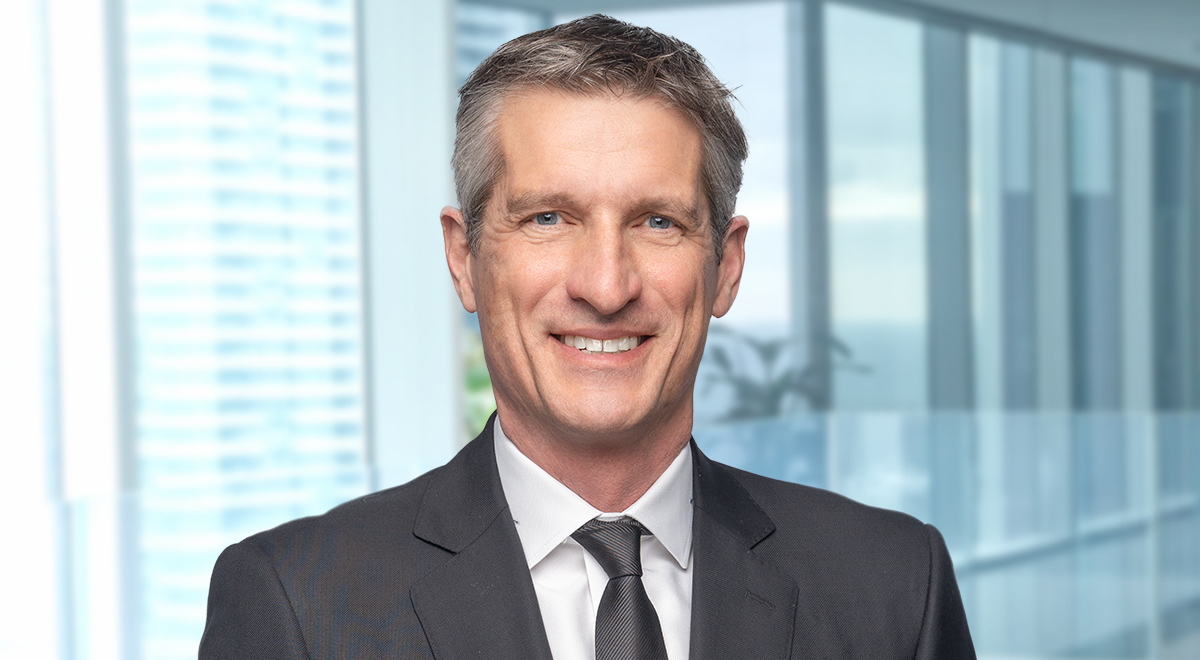 Charles Guay
(2017)
President and Chief Operating Officer - SuccessFinder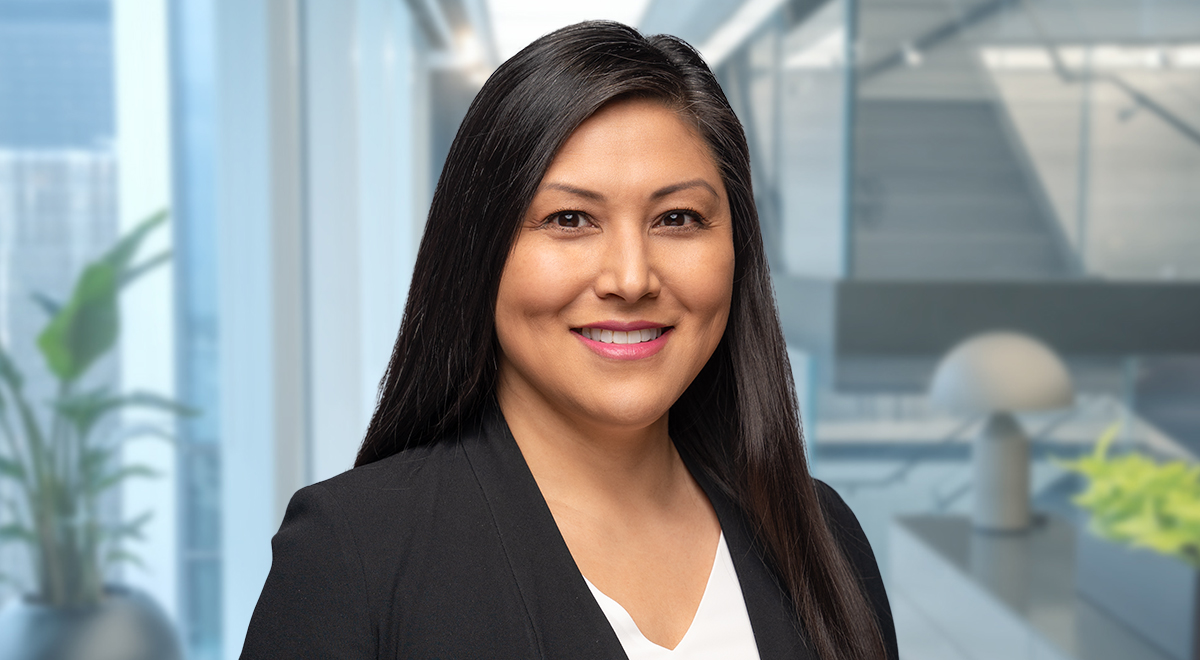 Cybele Negris
ICD.D (2022)
CEO and Co-Founder of Webnames.ca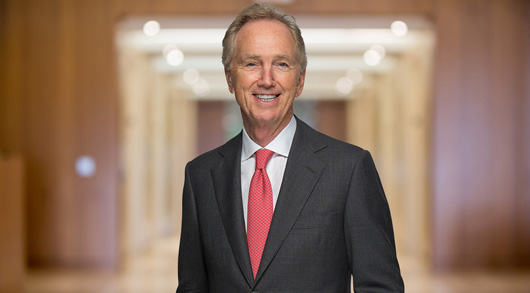 G. Wayne Squibb
(2009)
Lead Director, AGF, and President and CEO, Realstar Group
Chief Executive Officer, Martlet Asset Management LLC
Ms. Buchan is the Chief Executive Officer of Martlet Asset Management. Until August 1, 2018, she was CEO of PAAMCO.

She served as Director and Chairwoman of the Board for the Chartered Alternative Investment Analyst Association (CAIA) until 2018. She also serves as a member of the Board of Directors for Globe Life Inc. (NYSE: GL), and IMMIX (NASDAQ:IMMX) as well as one private company, is a founding Angel for 100 Women in Finance, is a trustee for the Standards Board of Alternative Investments and serves on several endowment and foundation investment committees.
Founder and Principal, Camilli Economics, LLC
Ms. Camilli is the founder and principal of Camilli Economics, LLC, and one of the top macro‐economic forecasters in the US.

Previously, Ms. Camilli was the US economist at Credit Suisse Asset Management, and the Chief Economist at Tucker Anthony Sutro. Ms. Camilli started her career at the Federal Reserve Bank of New York, and held positions at the Chase Manhattan Bank and Drexel Burnham Lambert. She has been an independent Director of UniFirst Corporation (NYSE) since 2012. In 2018 she joined the board of privately held Zero Hash, a subsidiary of Seed CX. She was an independent director of Mass Bank (NASDAQ) from 2004‐2008. Ms. Camilli is a Board Governance Fellow of the National Association for Corporate Directors, a member of the National Association of Corporate Directors, the National Association for Business Economics, the Economic Club of New York, and Extraordinary Women on Boards.

Ms. Camilli received an MBA in Finance and an MA in French Studies from New York University. She earned her B.A. degree in both Economics and French from Douglass College, Rutgers University. Ms. Camilli has served on the boards of numerous not-for-profit organizations.
Chief Financial Officer, Greater Toronto Airports Authority
Ian Clarke joined the GTAA in March 2017 as the Chief Financial Officer and previously was a GTAA
Board Member for five years. In August 2020, Ian was given additional responsibilities for the
Commercial and Business Partnerships and Strategy and Business Analytics. He retired from the GTAA
on December 31, 2022.

Prior to this, Ian was Chief Financial Officer, Business Development at Maple
Leaf Sports and Entertainment Ltd. ("MLSE") for 26 years. During his tenure at MLSE Ian was responsible
for finance, administration, regulatory filings, collective bargaining negotiations, bond and loan
restructuring. Led the financial due diligence and tax structuring of the Raptor and Air Canada Centre
acquisition by Maple Leaf Gardens Ltd. Led and negotiated the acquisition of the Toronto FC
expansion and the development of BMO Field, and the Maple Leaf Square project development.

Ian joined as a Board member of the Canadian Olympic Committee in 2021. Ian was previously a Board
Member for the Toronto Foundation for nine years and a Board Member for ten years at St. Michael's
Hospital. Ian is a Chartered Accountant and holds an Institute of Corporate Directors, Director
designation. Ian led 10 volunteer missions to New Orleans, Jamaica and Kenya, building 3 schools, 14
homes and raised over a $1 million.
President and Chief Operating Officer - SuccessFinder
Charles is a recognized transformational business leader and builder. Since 2018, Charles is President & COO of SuccessFinder, a leading HR predictive analytics SaaS platform based in Montreal. Prior to that, he has had his own strategic consulting firm and has built an impressive track record as an executive in the financial services industry.

Charles is the former President & CEO of Standard Life Canada and then, EVP Institutional markets and President & CEO Quebec for Manulife. Before joining Standard Life, he spent most of his career at National Bank of Canada leading their mutual fund division for 11 years as President & CEO. He started his career at RBC Dominion Securities as a successful investment advisor. He serves on several boards of directors, currently including Pomerleau Inc. and the CHU Sainte-Justine Foundation.

He is a recipient of several excellence awards, such as the "Top 40 under 40", the Arista award and the Hermès Career Achievement award of Laval University, from which he graduated in 1994 in business & finance.
CEO and Co-Founder of Webnames.ca
Cybele Negris is a tech CEO, serial entrepreneur, experienced corporate director, sought-after speaker, mentor, columnist and a Hall of Fame inductee of Canada's Top 100 Most Powerful Women.

She is CEO and Co-Founder of Webnames.ca, Canada's original .CA Registrar and Webnames Corporate, a leader in domain name portfolio management and security for corporations and government.

Cybele currently serves on the boards of several leading Canadian businesses, not-for-profits and institutions – including the Royal Canadian Mint – and brings insights gained from her extensive business and governance experience.

She was named to the Women's Executive Network (WXN) Canada's Top 100 Most Powerful Women list four times and the PROFIT W100 list of Canada's Top Female Entrepreneurs for nine consecutive years. She has also been recognized as one of Business In Vancouver's Influential Women in Business and Top 40 Under 40.
President and CEO, Realstar Group
G. Wayne Squibb is the co-founder of Realstar Group and has been CEO since 1983.

One of the leading real estate investment and management organizations in Canada, Realstar Group is focused on strategic investing in the multi-unit residential rental, hospitality, and sports/entertainment sectors in Canada and the United Kingdom.

The company holds the Canadian master franchise rights to the Days Inn, Motel 6 and Studio 6 hotel brands and previously owned and operated Delta Hotels and Resorts.

Mr. Squibb has for many years been an active community minded citizen serving on not-for-profit and corporate boards.
Representatives from Management: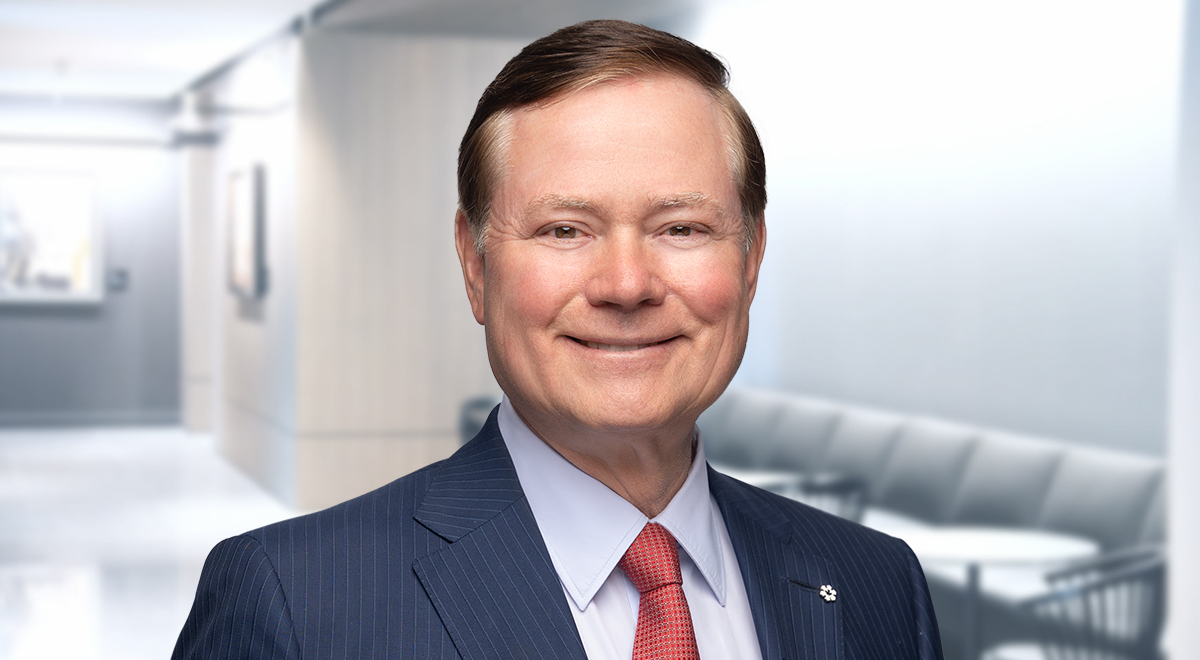 Blake C. Goldring
C.M., M.S.M., CD, LL.D., DHL, CFA
Executive Chairman, AGF Management Limited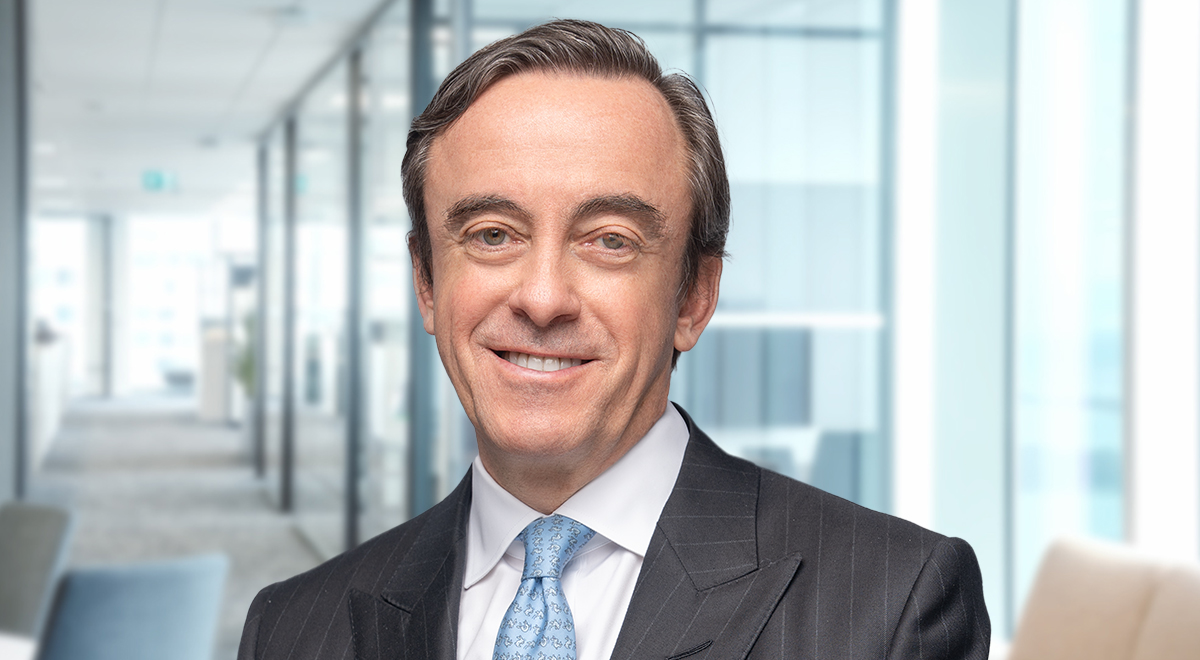 Kevin McCreadie
CFA®, MBA (2018)
Chief Executive Officer and Chief Investment Officer AGF Management Limited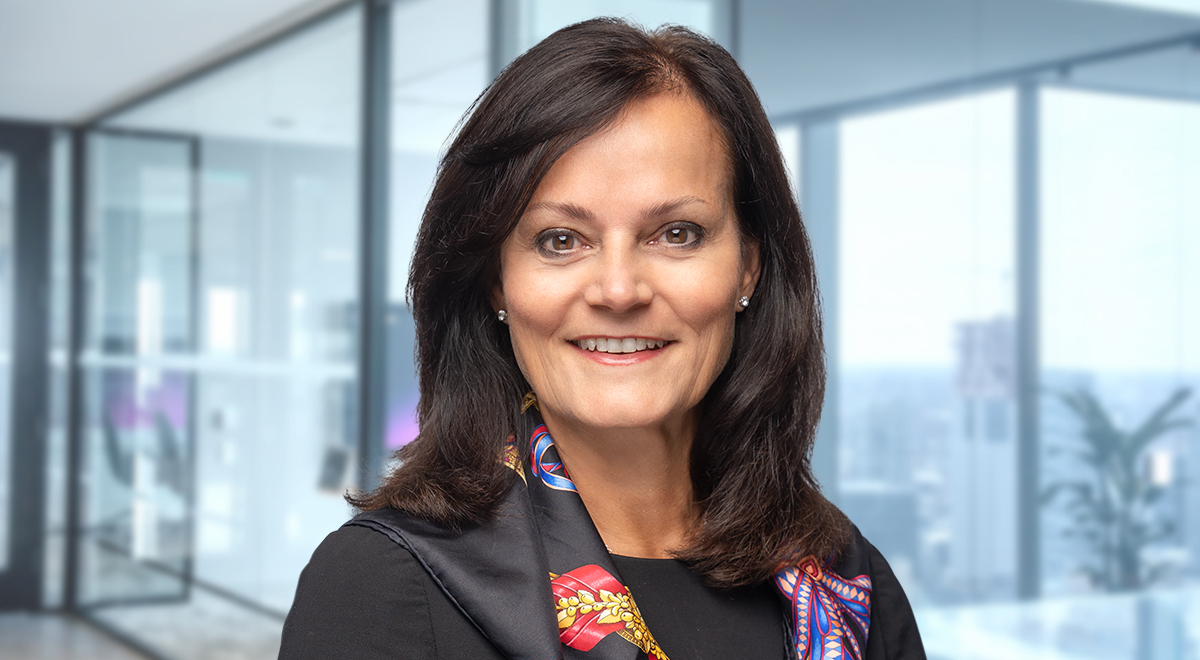 Judy G. Goldring
LL.B, LL.D, ICD.D (2007)
President and Head of Global Distribution
Executive Chairman, AGF Management Limited
Blake C. Goldring is the Executive Chairman of AGF Management Limited. He first joined AGF in 1987 and held a series of senior positions before being appointed President in 1997, CEO in 2000, and Chairman in 2006. Under his leadership, AGF has grown to be a premier global asset management firm with operations in Canada, the United States, Europe and Asia. Prior to joining AGF, he worked in corporate banking for a major Canadian bank.

Mr. Goldring sits on a number of private company and not-for-profit boards including the C.D. Howe Institute and is the founder and Chair of Canada Company, a charitable, non-partisan organization created to connect business and community leaders with Canada's military.

Blake has received numerous honours in recognition of his personal and professional achievements. Most recently, he was named a Member of the Order of Canada in 2018 and he received a Doctor of Humane Letters from Victoria College, University of Toronto, in 2021.

He holds an Honours BA in Economics from the University of Toronto and a Masters of Business Administration from INSEAD in France. He is also a member of the Toronto Society of Financial Analysts, a CFA charterholder and a Fellow of the Institute of Canadian Bankers and a successful graduate of the Competent Boards ESG Certificate Program in 2022.
Chief Executive Officer and Chief Investment Officer AGF Management Limited
Kevin McCreadie is Chief Executive Officer (CEO) and Chief Investment Officer (CIO) of AGF Management Limited.

In the role of CEO, Mr. McCreadie is responsible for the overall success of AGF, overseeing the firm's mission, vision and strategic direction. He also leads AGF's Executive Management Team and serves as its liaison with AGF's Board of Directors.

As CIO, Mr. McCreadie provides direction and leadership to AGF's investment management teams.

Mr. McCreadie brings more than 35 years of investment management experience to AGF, with extensive expertise in retail and institutional asset management, direct portfolio management and over a decade of combined experience as CIO for two major U.S. financial services firms.

He earned an MBA in Finance from the Wharton Graduate School of Business and holds the Chartered Financial Analyst (CRA®) designation.
President and Head of Global Distribution, AGF Management Limited
Judy G. Goldring is President and Head of Global Distribution at AGF Management Limited, overseeing the execution of strategic plans in support of business priorities, counseling the CEO on business planning and providing direction for corporate initiatives. She brings unified accountability to and fosters greater synergies across AGF's respective sales distribution channels globally. She also oversees the firm's Human Resources function and is responsible for AGF's Private Client businesses.

Judy is also a member of the Executive Management Team where she assists in the development and execution of AGF's strategy. In addition, as a member of the Board of Directors for AGF Management Limited and AGF Mutual Funds, she provides strategic leadership and vision that promotes AGF's long-term growth. Since joining AGF in 1998, Judy has held several roles with increasing responsibility. Prior to being named President, she served as Executive Vice-President and Chief Operating Officer. In this role, she demonstrated leadership in promoting and supporting the firm's operational effectiveness.

She received a Bachelor of Arts in Economics from the University of Toronto and earned her Bachelor of Laws (LL.B) from Queen's University. She is a member of the Law Society of Upper Canada and has been a member of the Canadian Bar Association since 1993. In 2019, she received an Honorary Doctorate of Laws (LL.D) from the University of Toronto.

Judy is Vice-Chair of The Investment Funds Institute of Canada (IFIC)'s Board of Directors and sits on the Board of the Toronto French School (TFS), Canada's International School, which is the largest bilingual school in Canada. In addition, Judy serves on the Scholarship Advisory Committee for the Children's Aid Society, as well as is a lead fundraiser for the JDRF $100m Campaign to Accelerate.