Founded in 1957, AGF Management Limited (AGF) is an independent and globally diverse asset management firm. Our companies deliver excellence in investing in the public and private markets through three distinct business lines: AGF Investments, AGF Private Capital and AGF Private Wealth.
AGF brings a disciplined approach, focused on incorporating sound, responsible and sustainable corporate practices. The firm's collective investment expertise, driven by its fundamental, quantitative and private investing capabilities, extends globally to a wide range of clients, from financial advisors and their clients to high-net worth and institutional investors including pension plans, corporate plans, sovereign wealth funds, endowments and foundations.
Headquartered in Toronto, Canada, AGF has investment operations and client servicing teams on the ground in North America and Europe. AGF serves more than 800,000 investors. AGF trades on the Toronto Stock Exchange under the symbol AGF.B.
Invested in Discipline: Our Approach
At AGF, our disciplined approach is defined by three principles: Shared Intelligence, Measured Approach and Active Accountability. Together, these principles ensure disciplined processes that are transparent, repeatable and deeply woven into our DNA – helping us serve the needs of all our stakeholders, whatever tomorrow may bring.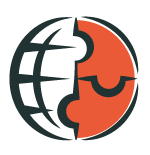 Shared Intelligence
At AGF we value the open exchange of ideas as we work together with a shared purpose to deliver for our clients, shareholders and colleagues in an environment that values transparent communication, collaboration and teamwork.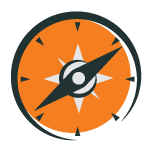 Measured Approach
At AGF we're disciplined in all that we do. We embrace technology and innovation to keep pace with an evolving industry and markets, with an eye to managing risks and finding opportunities contributing to long-term growth of our business.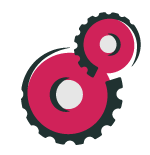 Active Accountability
At AGF we apply consistent processes designed to deliver repeatable results to meet performance goals, provide a unique client experience and build on a history of innovation.
$41.0 Bn
$41.0 Billion in total assets under management and fee earnings assets as at September 30, 2023.
AGF.B
On the Toronto Stock Exchange
800,000+
Investors served globally