As part of AGF's commitment to corporate responsibility, we take an active approach to investing in the communities we both work in and live in.
AGF has a long-standing history of community involvement and working with organizations that support and align with our pillars of social responsibility:
Education
We help foster educational development and opportunities to invest in our future.
Diversity & Inclusion
We embrace diverse backgrounds, experiences and perspectives and champion social change.
Environment
We are considerate of our environmental impact and promote sustainability of our planet.
AGF's community giving initiatives come in the form of both financial support and employee engagement volunteering opportunities. We encourage our employees to engage in volunteer opportunities with organizations of their choice and all employees are given a paid volunteer day every year.
Organizations We Support
Canada Company

Canada Company strives to protect the legacy of our soldiers and leverage their unique skillset and experiences to improve our nation. By educating, empowering, and connecting military members with business leaders, Canada Company is making a positive impact on the future of Canada. Blake Goldring, AGF's Executive Chairman, serves as the Chairman of Canada Company.
Canadian Chamber of Commerce – Council for Women's Advocacy

Kevin McCredie, AGF's CEO & CIO, is the Co-Chair of the Canadian Chamber of Commerce's Council for Women's Advocacy. Kevin, on behalf of AGF, and the Council strive for meaningful action to address the barriers facing women in the workforce while ensuring the perspectives of women are integrated into national public policy development.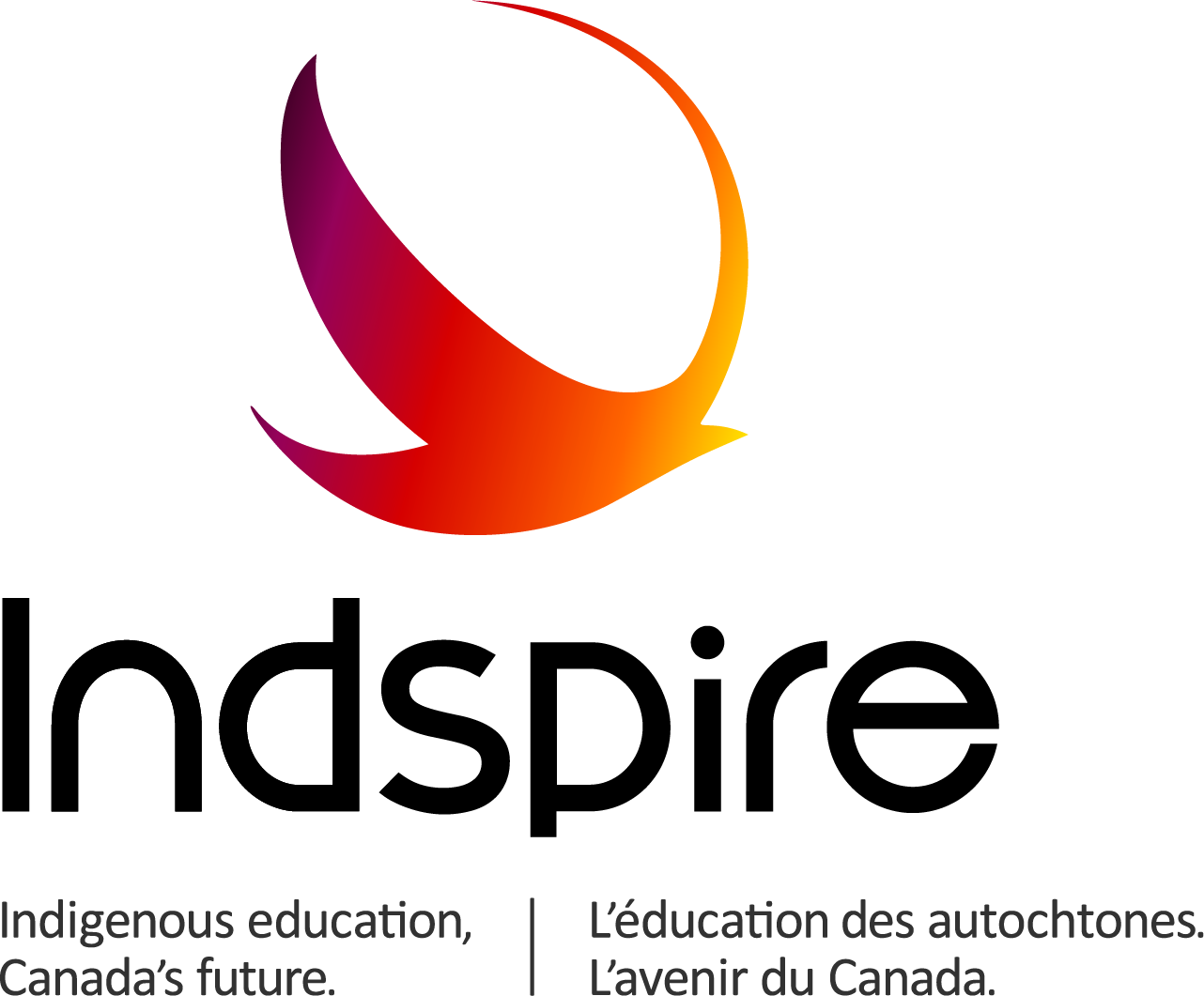 Indspire

Indspire is a national, Indigenous-led organization that invests in the education of Indigenous people, enabling their success through financial awards, resources and role models. It is the largest funder of Indigenous education outside the federal government. Through Indspire's Building Brighter Futures program, AGF launched the AGF Scholarship Fund for Indigenous Students – an investment that creates four $5,500 scholarships annually for Indigenous students who are entering a Business program at a Canadian accredited college or university. The scholarship donations have been matched by the Government of Canada to double its efforts.
Junior Achievement

Junior Achievement (JA) is the world's largest not-for-profit organization dedicated to educating young people about business. AGF partners with Junior Achievement of Central Ontario, supporting financial literacy programs and bringing AGF employees into the classroom. AGF employees have taught JA's 'Economics for Success' program to hundreds of grades 7 and 8 students over the past few years and thousands of students through the Career Discovery Series webinars. JA emphasizes the advantages of staying in school and how this choice today can positively impact their future dreams and career choices.
The Prosperity Project

AGF is a Corporate Partner of the Prosperity Project, a not-for-profit organization founded with a mission to mitigate the impact of the COVID-19 pandemic on Canadian women who are being disproportionately affected. The Project is pan-Canadian in scope and fills an important need to explicitly link women and prosperity, underscoring the economic importance of gender equality during the COVID-19 pre-recovery, recovery and post-recovery periods. Judy Golding, AGF's President and Head of Global Distribution, is a Founding Visionary of The Prosperity Project.

Trees for Life

Trees for Life provide Canadian tree-planting organizations with the tools, resources, and networks to allow them to: grow their existing tree-planting initiatives, implement new ones and educate members of their communities about the value of trees. AGF has been a donor since 2019, contributing to projects which have helped to maximize urban tree planting and beautify our communities while supporting local biodiversity. AGF employees have helped plant over 1,000 trees.
United Way

AGF was recognized in the 2022 United Way Local Leaders List for its contributions to the United Way. United Way provides urgent support to community agencies across Canada for basic needs such as food, support for isolated seniors, and mental health resources.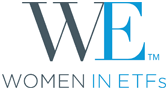 Women in ETFs

Women in ETFs (WE) is the first women's group for the ETF industry. Founded in January 2014, WE is a non-profit organization that brings together over 4,400 members, including women and men, in chapters in major financial centres across the United States, Canada, Europe, the Middle East, Africa, and Asia Pacific to further the careers of women by leveraging our collective skill and ambition.

100 Women in Finance

100 Women in Finance (100WF) is an organization committed to building a more diverse and gender equitable finance industry by promoting diversity of thought, raising visibility and empowering women to find their personal path to success. With our shared goal to advance the careers of women, AGF is a proud sponsor of 100WF and committed to providing our employees with resources, opportunities and tools that enable them to achieve their fullest potential.