Good stewardship and sustainable investing practices are integrated across all aspects of investment management at AGF and is formalized through our Responsible Investment Policy.
We believe that the consideration of ESG issues into our investment decision-making and ownership practices across platforms is a necessary component of our fiduciary duty as an asset manager and has contributed to better outcomes by helping us identify key risk and return drivers in our portfolios.
Our Principles
Our sustainable investing practices are guided by the three principles of our investment approach and deeply woven into our processes.  
Shared Intelligence
Our teams work together to form a global perspective, while maintaining the autonomy required to deliver on distinct investment philosophies.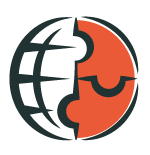 Measured Approach
Our teams diligently apply real-time research, data and analytics across everything we do at AGF, minimizing drastic changes and protecting long-term growth.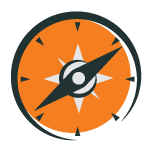 Active Accountability
Our teams apply consistent processes designed to deliver repeatable results where active management truly equals active expectations.