A Leader in Sustainability
At AGF, we believe that sound, forward-thinking practices related to environmental, social and governance factors will allow us to continue to evolve and thrive as a global asset management firm. Our commitment to sustainable investing is reflected in our participation in developing standards and best practices within our industry.
AGF: A Leader in the Development of Sustainable Investing
*AGF Management Ltd. acquired Acuity Funds Ltd. and Acuity Investment Management Inc. in February 2011.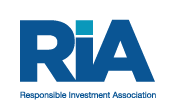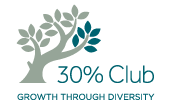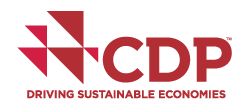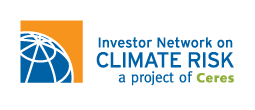 AGF Investments Inc. is the signatory to United Nations-supported Principles for Responsible Investment. AGF International Advisors Company Limited (AGFIA) is the signatory to UK Stewardship Code.
Thought Leader in Sustainable Investing