AGFiQ: Quantitative Investment Platform
Our long-tenured expertise in employing quantitative factor-based strategies and alternative approaches lends itself to the creation of a wide range of solutions designed to help investors achieve a spectrum of objectives, from wealth accumulation and risk management to hedging tools and innovative income-generating solutions.


Robust Suite of Factor-Based Capabilities and Approaches
Available in a variety of investment vehicles including ETFs, mutual funds and separately managed accounts.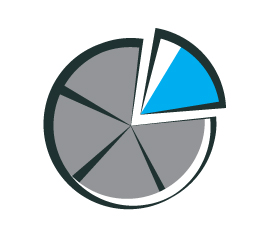 Domestic & Global Equities
Single factor, multi-factor, enhanced indices, sustainable, infrastructure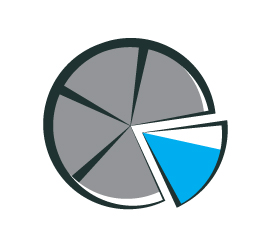 Global Fixed Income
Multi-sector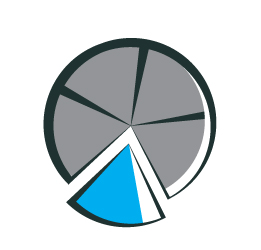 Alternative Approaches
Long-short, market neutral, derivatives-based strategies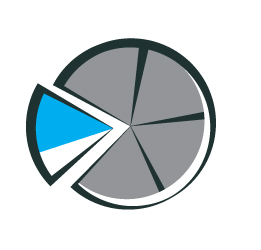 Multi-asset
Outcome-oriented, risk spectrum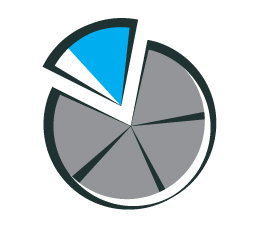 Custom Solutions
Customized factor solutions to individual client needs, enhanced indices
---
Not all solutions may be available in the U.S.