December 8, 2020
|
Prepare for a Bear
Fixed income alternatives will be critical for preserving capital and generating bond portfolio returns in 2021.
Government bond yields may stay range-bound or fall modestly in the near term as the market grapples with rising COVID-19 case counts and the risk of more lockdowns. But a cyclical bond bear market – with government yields rising (and prices falling) – will likely take hold in the new year and reinforce the importance of a well-rounded fixed-income portfolio that includes alternatives to enhance downside protection and provide additional return potential.
The short-term impact of a second COVID-19 wave notwithstanding, the economic cycle appears well on the path to recovery, and historically periods of early cycle expansion are bearish for government bonds in particular. Through 2020, there were several positive signs in measures of real economic activity. Demand appears to have been growing: U.S. inventory levels are low, as is the cost of borrowing, and consumer savings rates are high. These forces should be inflationary, and as inflation expectations rise, so do rates. Perhaps most importantly, the end of the pandemic may be coming into view. The prospect of a COVID vaccine being distributed through the first half of next year augurs well for a U.S. (and Canadian and global) economic expansion. When you add in the likelihood of continuing monetary and fiscal stimulus, the case for a cyclical bond bear sometime in 2021 only strengthens.
How bad might it be? There have been six cyclical bond bear markets over the past three decades, and they have lasted the better part of two years with 10-year Treasury yields rising somewhere in the range of 200 basis points, on average, according to Bloomberg data. More recently, however, these basis point increases have diminished in magnitude, so for the next one investors might reasonably assume that 10-year yields could rise by more than 100 basis points over the course of 18 to 30 months. It is important to note, however, that the pain will not be spread evenly across the yield curve – shorter-duration bonds will feel less of it – and corporate bonds typically perform better than government bonds during periods of recovery.
In turn, while more traditional fixed-income portfolios may be susceptible to modestly negative total returns in 2021, we believe those that invest in alternatives to government bonds are well positioned to preserve capital and maintain a positive return profile. High-yield bonds, for example, have performed well since global equity markets bottomed in March and tend to do well during cyclical bears for government bonds. Convertible bonds, which are corporate debt instruments with upside return potential, have also historically outperformed traditional bonds during cyclical bears, and can provide diversification within a fixed-income allocation and downside protection against weak equity markets.
The U.S. 10-Year Treasury Yield (%)
Source: Bloomberg LP. as of November 30, 2020.
There should be opportunity in Emerging Markets (EM) bonds as well. The U.S. Federal Reserve's accommodative rate regime is expected to mitigate U.S. dollar appreciation, helping EMs with high U.S.-dollar-denominated debt, and many EMs should benefit generally from rising commodity prices and a global economic recovery. Moreover, the use of derivatives that are designed to provide negatively correlated returns can help protect capital and smooth volatility within a fixed-income portfolio.
Compared with its equity cousin, which can easily take a 30% chunk out of a stock prices, the cyclical bond bear might appear to lack bite. That might lead some investors to simply ride it out and accept the potential for minor declines in their bond portfolios. However, there is little reason to not try and do better than that. In fact, through judicious active management deploying tools such as those mentioned above, positive fixed income returns are well within reach in 2021.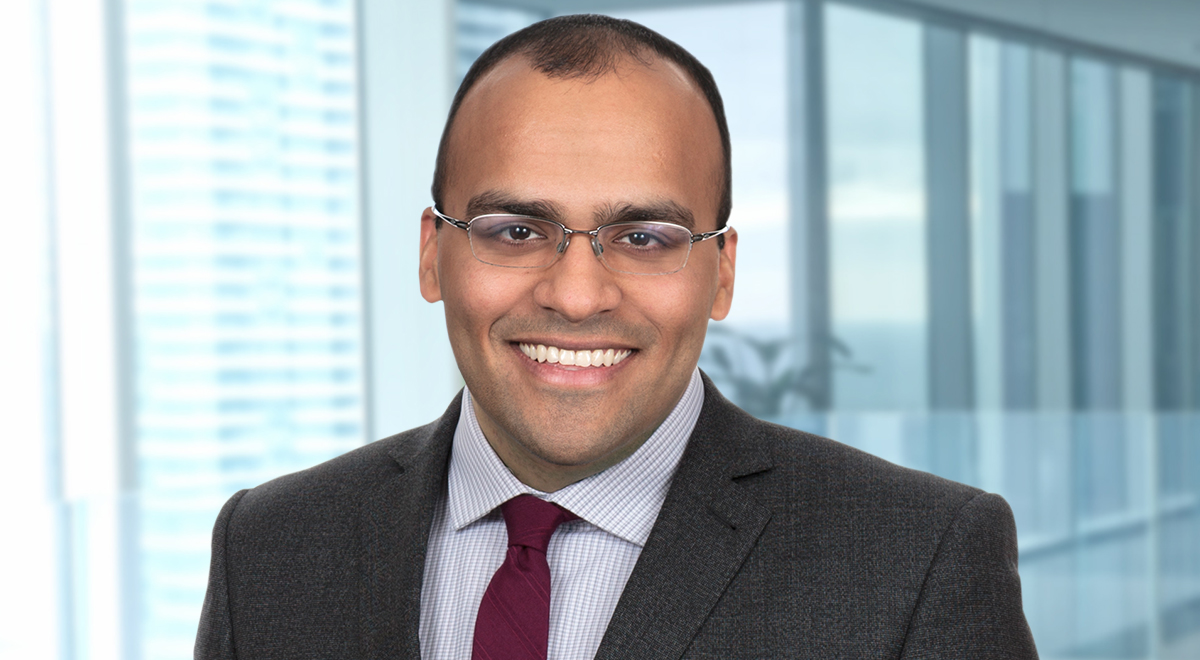 Andy Kochar
CFA®
Vice-President, Portfolio Manager and Head of Global Credit, AGF Investments Inc.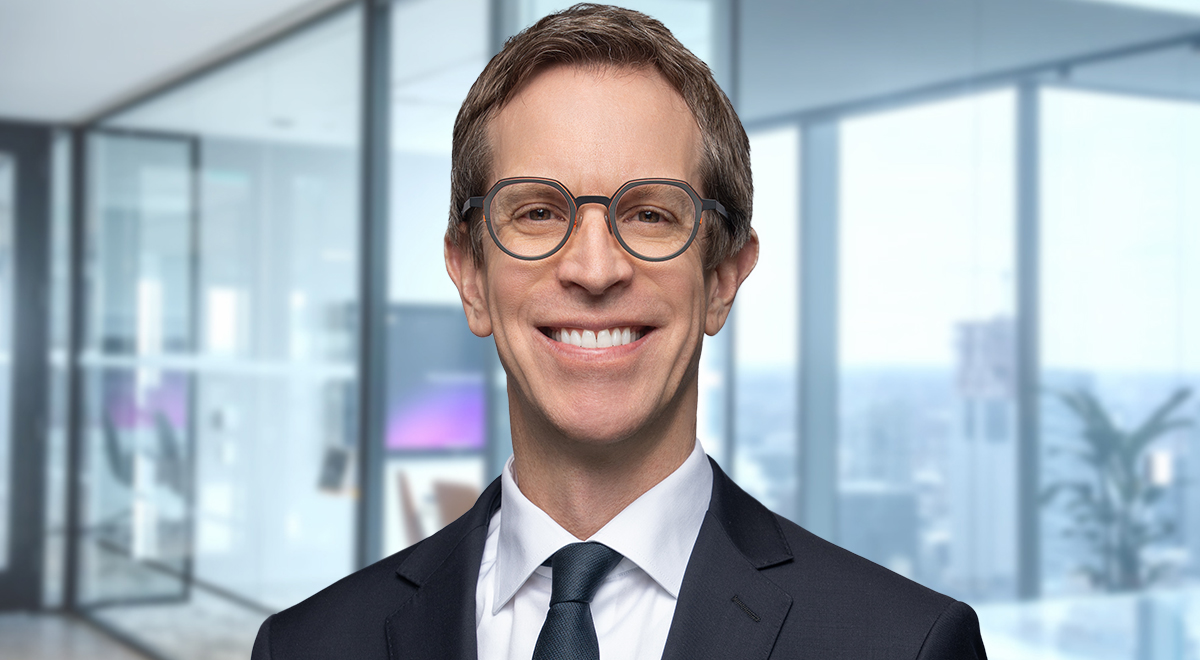 Tristan Sones
CFA®
Vice-President and Portfolio Manager, Co-Head of Fixed Income, AGF Investments Inc.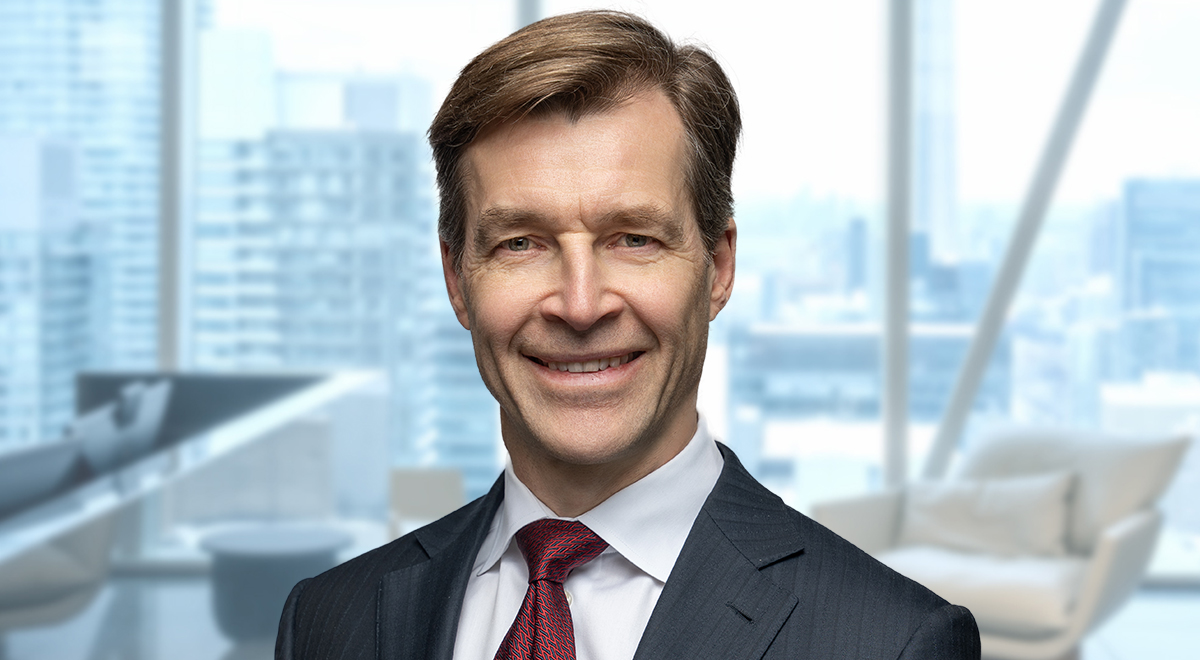 David Stonehouse
MBA, CFA®
Senior Vice-President and Head of North American and Specialty Investments, AGF Investments Inc.
Vice-President, Portfolio Manager and Head of Global Credit
Andy Kochar is a principal member of AGF's Fixed Income Team and serves as the firm's head of global credit. Using a cross-asset framework, Andy is responsible for the research and allocation of credit risk across all of AGF's fixed income portfolios.
He previously served as Associate Portfolio Manager for AGF's credit-oriented portfolios from 2013 to 2018. Prior to that, for more than five years, Andy served as Investment Analyst, Credit Research at Acuity Investment Management, which was subsequently acquired by AGF in 2011.
Andy earned a B.A. in Economics (Cum Laude) from York University. He is a CFA® charterholder and member of CFA Society Toronto.
Vice-President and Portfolio Manager, Co-Head of Fixed Income
With more than two decades of experience managing a wide array of fixed income portfolios, Tristan is a leader in AGF's Fixed Income Team's analysis of the global macroeconomic landscape, with specific emphasis on global sovereign debt, including hard and local currency emerging market debt. Tristan's lead portfolio management responsibilities include management of AGF Global Bond Fund and AGF's other Global fixed income mandates, AGF Total Return Bond and AGF Emerging Markets Bond.
Tristan earned an Honours B.A. in Mathematics from the University of Waterloo. He is a CFA® charterholder and a member of CFA® Society Toronto.
Senior Vice-President and Head of North American and Specialty Investments
David Stonehouse oversees AGF's North American and Specialty Investments teams while maintaining direct portfolio management responsibilities for his current mandates.
With more than two decades of experience managing both fixed income and balanced mandates, David employs a rigorous and disciplined investment process combining a top-down approach to duration and asset allocation with a bottom-up approach to security selection.
David is a member of The Office of the CIO – a new structure within AGF's Investment Management team. This leadership structure encourages and further embeds collaboration and active accountability across the Investment Management team and the broader organization.
David received a B.Sc. in Applied Science from Queen's University, an MBA in Finance and Accounting from McMaster University and is a CFA® charterholder.
The views expressed in this article are those of the author(s) and do not necessarily represent the opinions of AGF, its subsidiaries or any of its affiliated companies, funds or investment strategies.
The commentaries contained herein are provided as a general source of information based on information available as of December 8, 2020 and should not be considered as investment advice or an offer or solicitations to buy and/or sell securities. Every effort has been made to ensure accuracy in these commentaries at the time of publication, however, accuracy cannot be guaranteed. Investors are expected to obtain professional investment advice.
AGF Investments is a group of wholly owned subsidiaries of AGF Management Limited, a Canadian reporting issuer. The subsidiaries included in AGF Investments are AGF Investments Inc. (AGFI), AGF Investments America Inc. (AGFA), AGF Investments LLC (AGFUS) and AGF International Advisors Company Limited (AGFIA). AGFA and AGFUS are registered advisors in the U.S. AGFI is a registered as a portfolio manager across Canadian securities commissions. AGFIA is regulated by the Central Bank of Ireland and registered with the Australian Securities & Investments Commission. The subsidiaries that form AGF Investments manage a variety of mandates comprised of equity, fixed income and balanced assets.
™ The "AGF" logo is a trademark of AGF Management Limited and used under licence
Previous Article
Next Article