Fixed income investments historically are an important tool to stabilize overall portfolio volatility, preserve capital, control risk and generate income. In an increasingly challenging environment, the ability to meet these objectives requires substantial experience and skill.
At AGF, our tenure, expertise and access to global firm resources has allowed us to maintain a disciplined approach while embracing a spirit of research and innovation to adapt.
Philosophy
We believe the key to adding value in fixed income is to leverage our long-tenured expertise in four core competencies, complemented with specialized areas of the fixed income market, to consistently deliver on our investment objectives for our clients in changing market environments.
Investment Management Team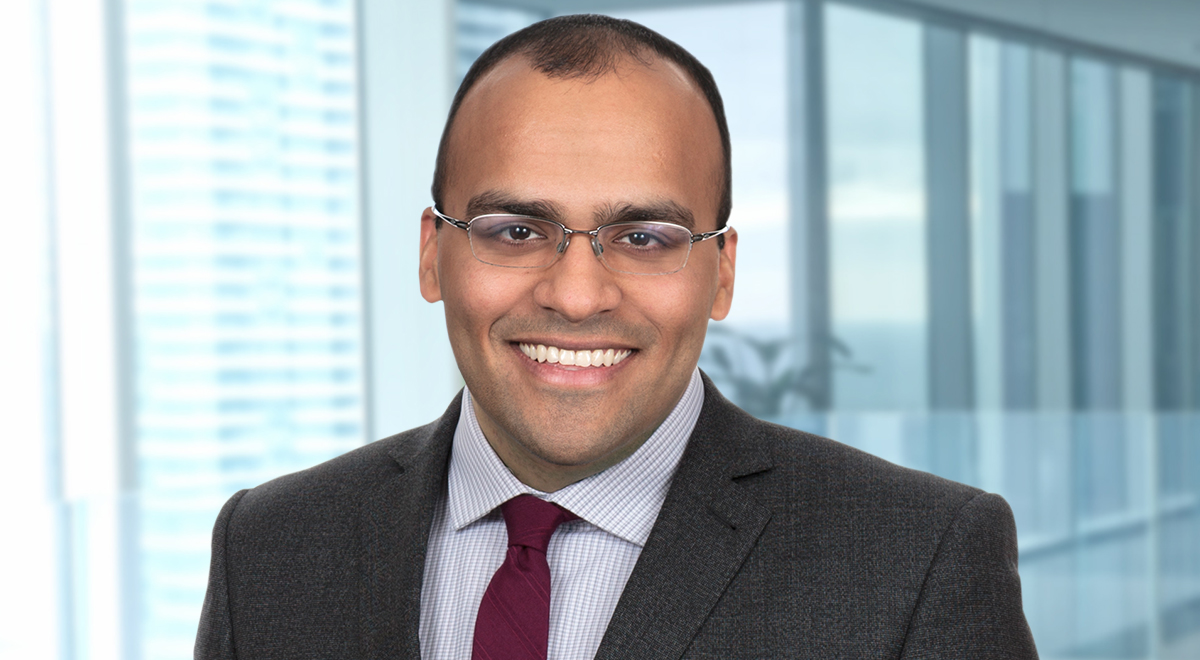 Andy Kochar, CFA
VP & Portfolio Manager, Head of Global Credit, AGF Investments LLC
Industry Exp: since 2006
Firm Exp: since 2011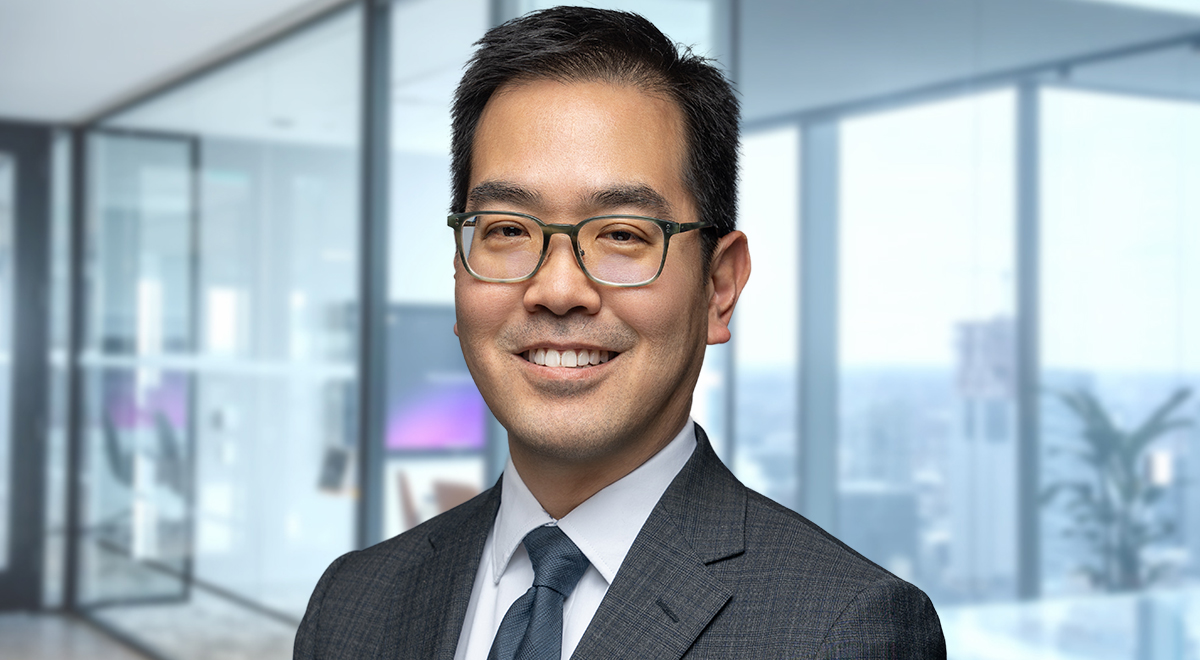 Tom Nakamura, CFA
VP & Portfolio Manager, Currency Strategy & Co-Head of Fixed Income
Industry Exp: since 1998
Firm Exp: since 1998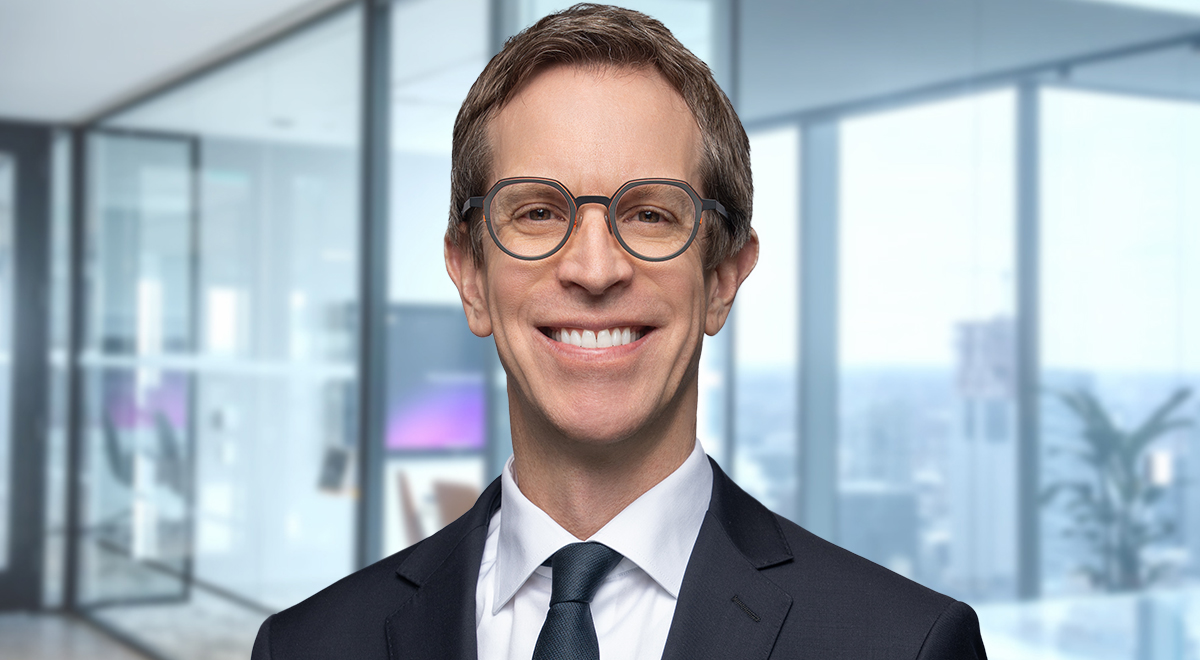 Tristan Sones, CFA
VP & Portfolio Manager, Co-Head of Fixed Income
Industry Exp: since 1993
Firm Exp: since 1993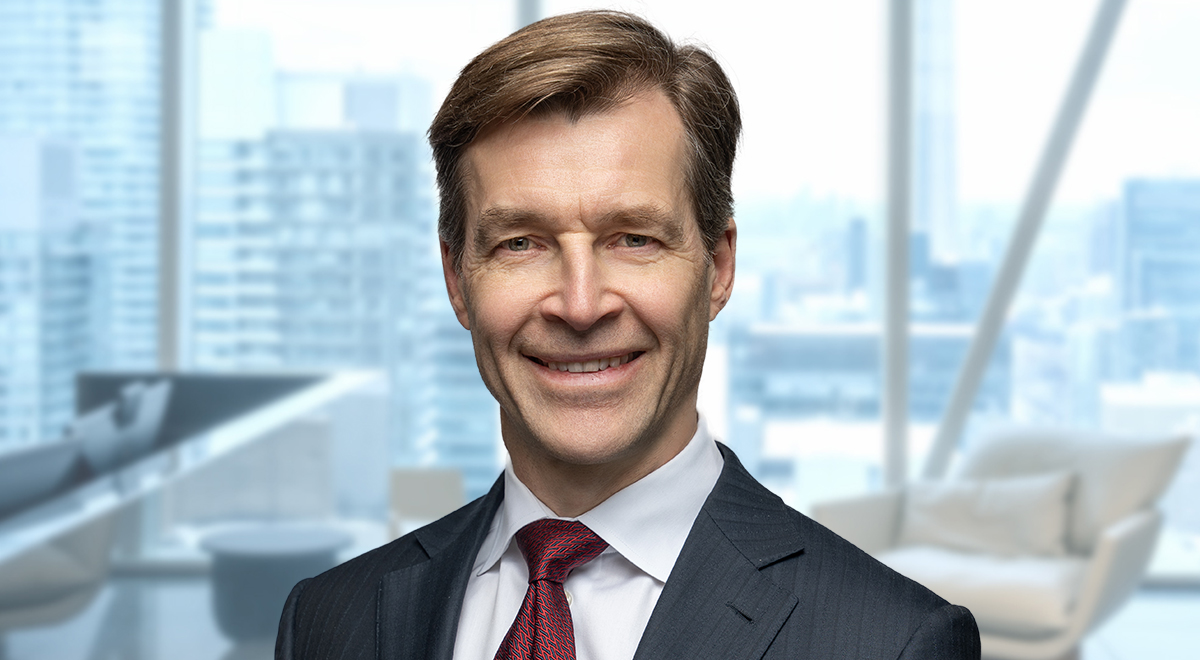 David Stonehouse, MBA, CFA
SVP & Head of North American and Specialty Investments
Industry Exp: since 1996
Firm Exp: since 2011