December 8, 2020
|
Emerging Markets Divide (and Conquer?)
As digitalization grows and reforms take root, equity performance in several EM nations could be driven by far more than the post-pandemic recovery in 2021.
Given the U.S. equity market's remarkable performance this year – the MSCI USA Index rose by more than 60% between its panic-driven late-March low and the end of November, according to Bloomberg – it might be easy to miss that the rebound has been a global phenomenon. In fact, during the same period, the MSCI Emerging Markets Index rose by more than 60%, too, as several Emerging Markets (EMs), such as China, South Korea and Taiwan, either avoided the worst effects of the pandemic or dealt with them quickly and efficiently.
In 2021, investors should expect a continuation of the late- and post-pandemic recovery in EMs. Even after their 2020 rally, EM equity valuations offer a discount to developed markets. Forward price-to-earnings for the MSCI EM index is about 19x, according to Factset, compared with 26.5x for the MSCI USA index, leaving room for the traditional growth premium relative to the U.S. to reassert itself going forward. As well, the monetary and fiscal policy response to the pandemic in many EMs has exceeded expectations, suggesting a relatively smooth path for recovery, as does the apparently successful development of a vaccine for potential distribution in the first half of 2021.
The positive view on Emerging Markets, however, goes beyond those short-term factors, which coincide with longer-term trends that are shifting the EM landscape. One is the rising impact of digitalization, which is transforming and expanding the consumer base and opening new opportunities in technology and retail. E-commerce in China, South Korea, Singapore and Brazil, for example, has been growing for years, but skyrocketed during the COVID environment; we expect that to continue post-pandemic, even if at a slower pace. In other EMs, especially the ASEAN countries (except for Singapore) and India, e-commerce adoption has trailed the rest of the world, but the COVID environment might well provide a push toward a more dramatic period of digitalization.
Association of Southeast Asian Nations (ASEAN): Digitization has Only Begun
Source: Credit Suisse, December 31, 2019.
Meanwhile, a wave of political reforms should enhance several EMs' economic prospects and their risk profile for investors. In Brazil, the Bolsonaro government has managed to negotiate significant pension and tax reform; Indonesia has undertaken an ambitious labour and investment reform program; India has embarked on labour and agricultural policy reform, as well as a "Make in India 2.0" initiative that should spur domestic activity. Finally, China's so-called dual circulation strategy is at the heart of its five-year plan for 2021-2025. While keeping China open to the world, it will reinforce its own market by boosting domestic demand with reforms and self-reliance. This could help insulate China's economy from trade-related shocks, but not mitigate them entirely. Even if at a lower volume, trade and geopolitical tensions between the U.S. and China will continue with Joe Biden as president.
The reality is that the world economy entered a period of deglobalization years ago, and this too will provide opportunities for EM investors. As corporations seek to mitigate trade-tension risk and diversify their supply chains, Asian economies such as Vietnam, the Philippines, Malaysia and India, as well as select Eastern European EMs, are likely to be among the beneficiaries.
Obviously, risks remain. Trade tensions could overheat. U.S. dollar strength or rising rates – neither of which we expect – could undermine vulnerable EM current accounts. Policy commitments to backstop growth could falter. That's why it's important that investors take country-specific factors into careful consideration. If they do, it will be in the context of both short-term and secular factors that support Emerging Markets for 2021 and beyond.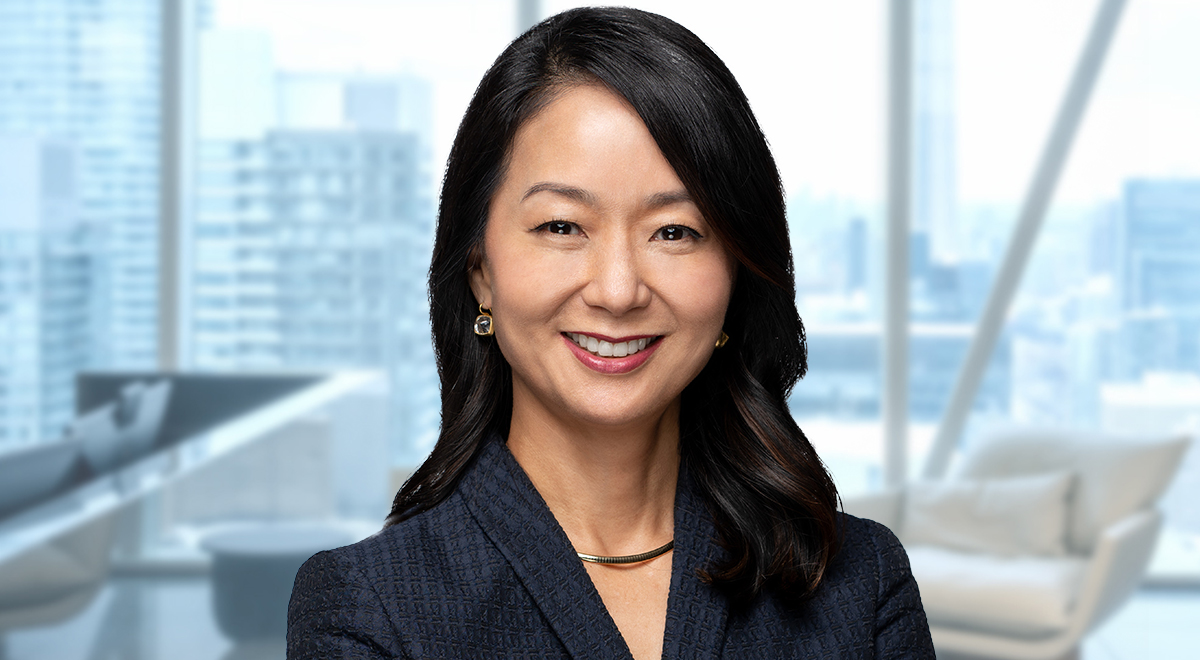 Regina Chi
CFA®
Vice-President and Portfolio Manager, AGF Investments Inc.
Vice-President and Portfolio Manager, AGF Investments Inc.
Regina Chi has lead responsibility for AGF's Emerging Markets strategies. She has an investment philosophy consistent with AGF's Global Equity Team and looks for quality companies that have long-term sustainable competitive advantages at attractive valuations.
Regina brings 23 years of international equity experience to this role. She was most recently a partner at a boutique U.S. investment firm, where she served as portfolio manager for the Emerging Markets and International Value disciplines.
Regina is a CFA® charterholder. She received her Bachelor of Arts in Economics and Philosophy from Columbia University.
The views expressed in this article are those of the author(s) and do not necessarily represent the opinions of AGF, its subsidiaries or any of its affiliated companies, funds or investment strategies.
The commentaries contained herein are provided as a general source of information based on information available as of December 8, 2020 and should not be considered as investment advice or an offer or solicitations to buy and/or sell securities. Every effort has been made to ensure accuracy in these commentaries at the time of publication, however, accuracy cannot be guaranteed. Investors are expected to obtain professional investment advice.
AGF Investments is a group of wholly owned subsidiaries of AGF Management Limited, a Canadian reporting issuer. The subsidiaries included in AGF Investments are AGF Investments Inc. (AGFI), AGF Investments America Inc. (AGFA), AGF Investments LLC (AGFUS) and AGF International Advisors Company Limited (AGFIA). AGFA and AGFUS are registered advisors in the U.S. AGFI is a registered as a portfolio manager across Canadian securities commissions. AGFIA is regulated by the Central Bank of Ireland and registered with the Australian Securities & Investments Commission. The subsidiaries that form AGF Investments manage a variety of mandates comprised of equity, fixed income and balanced assets.
™ The "AGF" logo is a trademark of AGF Management Limited and used under licence.
Previous Article
Next Article