Bill DeRoche covered how the geopolitical and macroeconomic outlook provided by Kevin McCreadie could be viewed from a quantitative lens, touching on how factor return patterns can help identify trends over the long term, and his take on the momentum versus growth story.

Bill also provided ideas on how institutional investors can help mitigate risk in their portfolios by leveraging alternatives strategies for greater diversification and uncorrelated returns.
Speakers: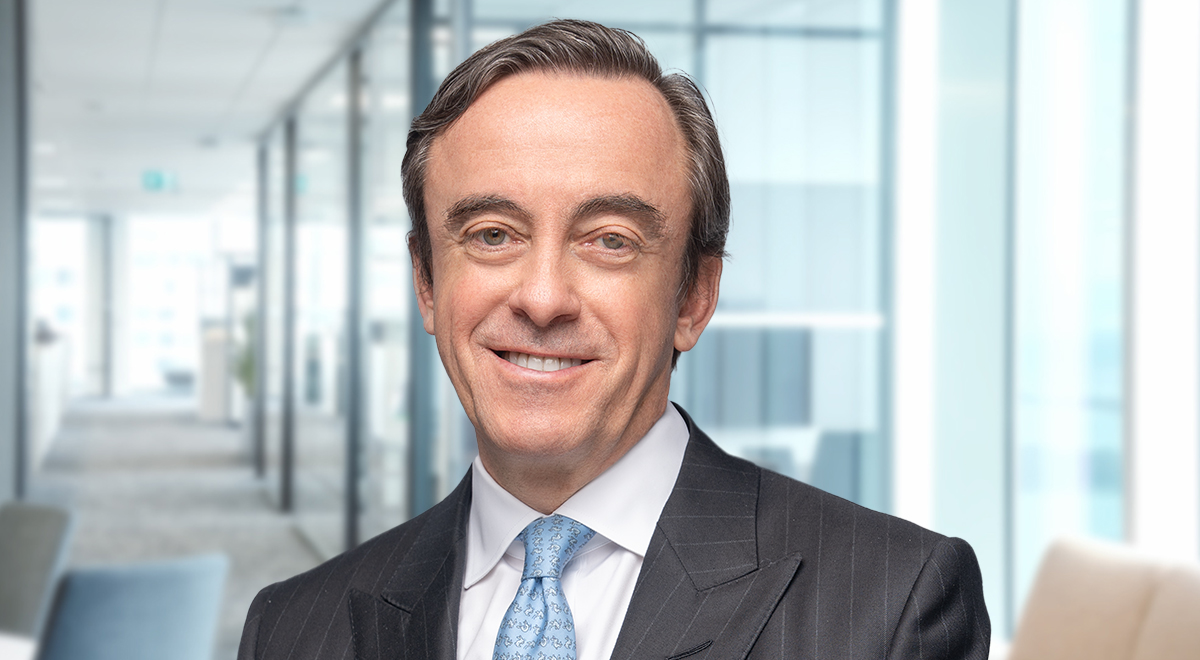 Kevin McCreadie
CFA®, MBA (2018)
Chief Executive Officer and Chief Investment Officer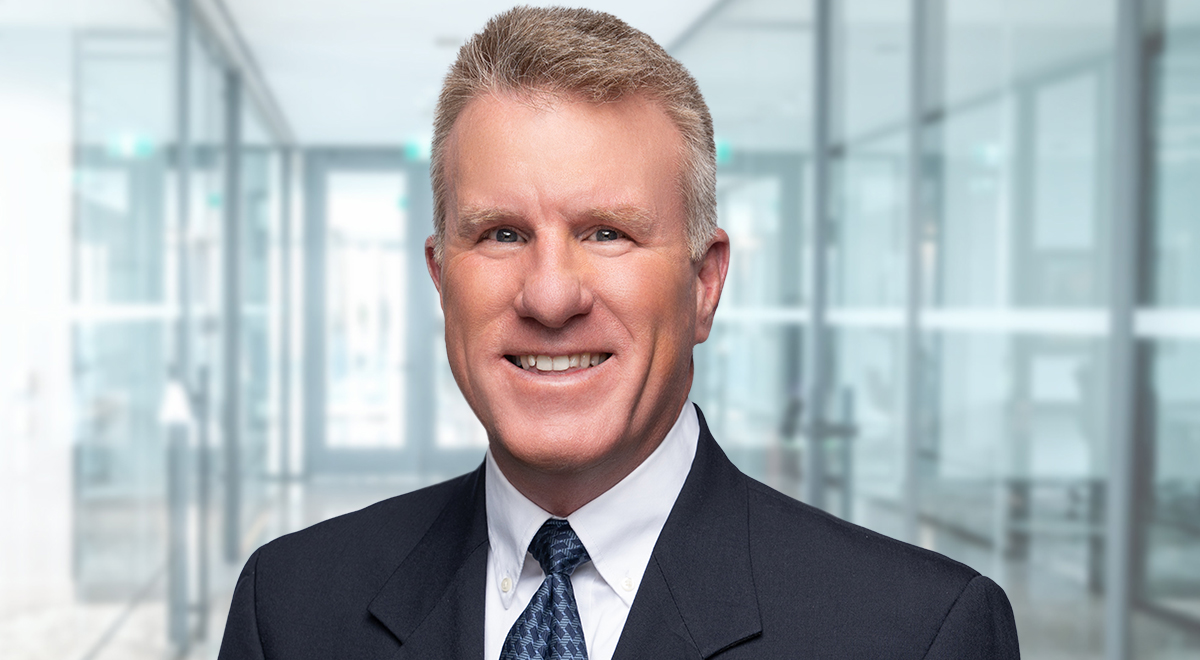 Bill DeRoche
MBA, CFA®
Chief Investment Officer, AGF Investments LLC, and Head of AGFiQ Alternative Strategies
Chief Executive Officer and Chief Investment Officer, AGF Management Limited
Kevin McCreadie is Chief Executive Officer (CEO) and Chief Investment Officer (CIO) of AGF Management Limited.
In the role of CEO, Mr. McCreadie is responsible for the overall success of AGF, overseeing the firm's mission, vision and strategic direction. He also leads AGF's Executive Management Team and serves as its liaison with AGF's Board of Directors.
As CIO, Mr. McCreadie provides direction and leadership to AGF's investment management teams and leads the firm's global institutional business.
Mr. McCreadie brings 35 years of investment management experience to AGF, with extensive expertise in retail and institutional asset management, direct portfolio management and over a decade of combined experience as CIO for two major U.S. financial services firms.
He earned an MBA in Finance from the Wharton Graduate School of Business and holds the Chartered Financial Analyst (CFA®) designation.
Chief Investment Officer, AGF Investments LLC, and Head of AGFiQ Alternative Strategies
Bill DeRoche is Chief Investment Officer and Portfolio Manager at AGF Investments LLC (formerly FFCM LLC).*
Bill is co-founder of AGF Investments LLC, a Boston-based investor advisory firm founded in 2009 and subsidiary of AGF Management Limited. He is a leader of AGF's quantitative investment platform, known as AGFiQ. AGFiQ's team approach is grounded in the belief that investment outcomes can be improved by assessing and targeting the factors that drive market returns. Bill has long-tenured expertise employing quantitative factor-based strategies and alternative approaches to achieve a spectrum of investment objectives.
Previously, Bill was a Vice-President at State Street Global Advisors (SSgA), serving as head of the firm's U.S. Enhanced Equities team. His focus was on managing long-only and 130/30 U.S. strategies, as well as providing research on SSgA's stock-ranking models and portfolio construction techniques. Prior to joining SSgA in 2003, Bill was a Quantitative Analyst and Portfolio Manager at Putnam Investments. Bill has been working in the investment management field since 1995. Prior to 1995, Bill was a Naval Aviator flying the Grumman A-6 Intruder as a member of Attack Squadron Eighty-Five aboard the USS America (CV-66).
Bill holds a Bachelor's degree in Electrical Engineering from the United States Naval Academy and an MBA from the Amos Tuck School of Business Administration at Dartmouth College. He is a CFA® charterholder and holds FINRA licenses 7, 63 and 24.
*An investment professional with AGF Investments LLC (formerly FFCM LLC), a U.S.-registered investment advisor firm and affiliate of AGF Investments Inc.