Kevin McCreadie and Greg Valliere shared their perspectives on the impacts of policy and politics on trade, currencies, interest rates, GDP, markets and the overall business climate. They also discussed how investors can position their portfolios today using traditional and alternative investments.
Speakers: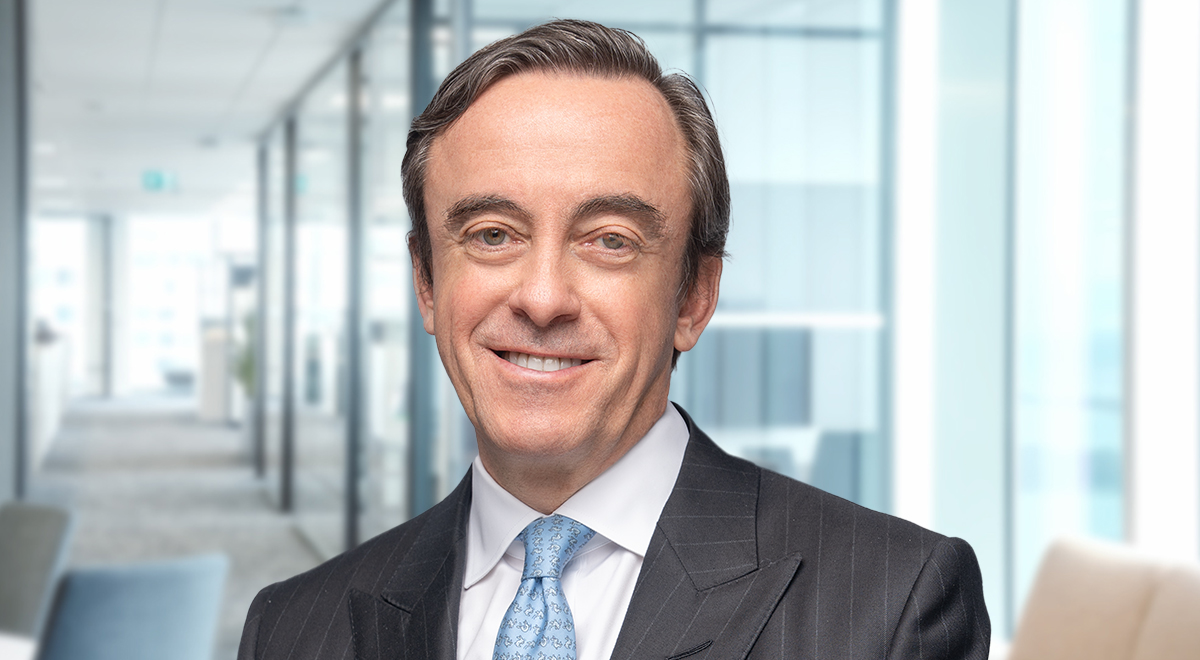 Kevin McCreadie
CFA®, MBA (2018)
Chief Executive Officer and Chief Investment Officer AGF Management Limited
Greg Valliere
Chief U.S. Policy Strategist
Chief Executive Officer and Chief Investment Officer AGF Management Limited
In the role of CEO, Mr. McCreadie is responsible for the overall success of AGF, overseeing the firm's mission, vision and strategic direction. He also leads AGF's Executive Management Team and serves as its liaison with AGF's Board of Directors.
As CIO, Mr. McCreadie provides direction and leadership to AGF's investment management teams.
Mr. McCreadie brings more than 35 years of investment management experience to AGF, with extensive expertise in retail and institutional asset management, direct portfolio management and over a decade of combined experience as CIO for two major U.S. financial services firms.
He earned an MBA in Finance from the Wharton Graduate School of Business and holds the Chartered Financial Analyst (CFA®) designation.
Chief U.S. Policy Strategist, AGF Investments
Greg Valliere joined AGF Investments (AGF) in February 2019 as Chief U.S. Policy Strategist. In this role, he is responsible for providing insight into how U.S. politics are shaping global markets. He brings a unique perspective to AGF with over three decades of experience analyzing policy and politics providing regular commentary and insight into Washington for financial services and investment management clients globally, including specialized coverage of the Federal Reserve, economic policy and politics.
Greg began partnering with AGF in 2017 advising investment management teams on policy and the impact on global markets, providing daily market commentary for financial advisors and participating in numerous client events and roadshows. Most recently, Greg was the Chief Global Strategist at North Carolina based Horizon Investments, LLC and has nearly 40 years of experience following Washington issues for institutional and retail investors. He is widely quoted in U.S. media and specializes in coverage of the Federal Reserve, tax and spending issues, and politics. Greg is based in Washington, D.C.