Private Client
Customized solutions for high-net-worth individuals, endowments and foundations in key markets across Canada.
AGF's private client business is a vital part of our diverse platform. Through acquisitions and organic growth, we have been able to establish a strong presence in key markets across Canada.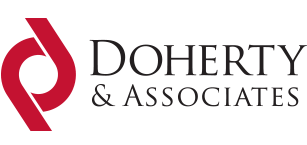 Acquired by AGF in January 2004, Doherty & Associates is a leading private investment management firm managing wealth by investing in high-quality equities and fixed-income. For over 30 years, Doherty & Associates have built personal, trusting relationships managing investments for families, individuals, foundations and endowments, while maintaining strong commitments to their clients and community. Their investment approach "Great Companies at Great Prices" offers the greatest opportunity for long-term financial growth.
Visit Site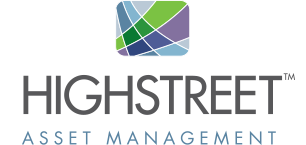 Acquired by AGF in 2006, Highstreet is an investment management firm managing a diverse suite of portfolios for pension plans, corporate investors, foundation and high-net-worth families. Highstreet is committed to their core principles of doing two things exceptionally well – serving their clients and managing money using their 'quantamental' investment approach. Highstreet believes that robust quantitative research that is focused on basic corporate characteristics combined with fundamental analysis can propel returns to exceed those of the market.
Visit Site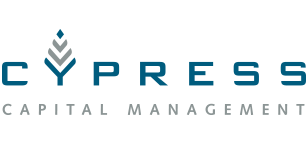 A part of the AGF family since June 2004, Cypress provides best-in-class independent investment management services to individuals, families, foundations and corporations, as well as pensions and other institutional investors. As a leading investment management firm in Western Canada, Cypress is committed to providing their clients with honest, professional and individually tailored services.
Visit Site