Managing Through Volatility: Strategies for Resilient Portfolios
AGF Insights | Fall 2020 Virtual Event Line Up
Event Line Up & Speakers
Geopolitics and Markets: the Ongoing Unknowns in an Election Year

Session Overview :
Geopolitical events are of great interest to investors, as they can have significant impacts on global markets. The upcoming U.S. election is one of the most important events taking place this year, and its outcome will have far-reaching implications across asset classes. In this session, our experts will discuss the election outlook, the policy agendas of each candidate and their potential impact on portfolios, as well as any additional geopolitical events that could shape portfolios in the years to come.
View Replay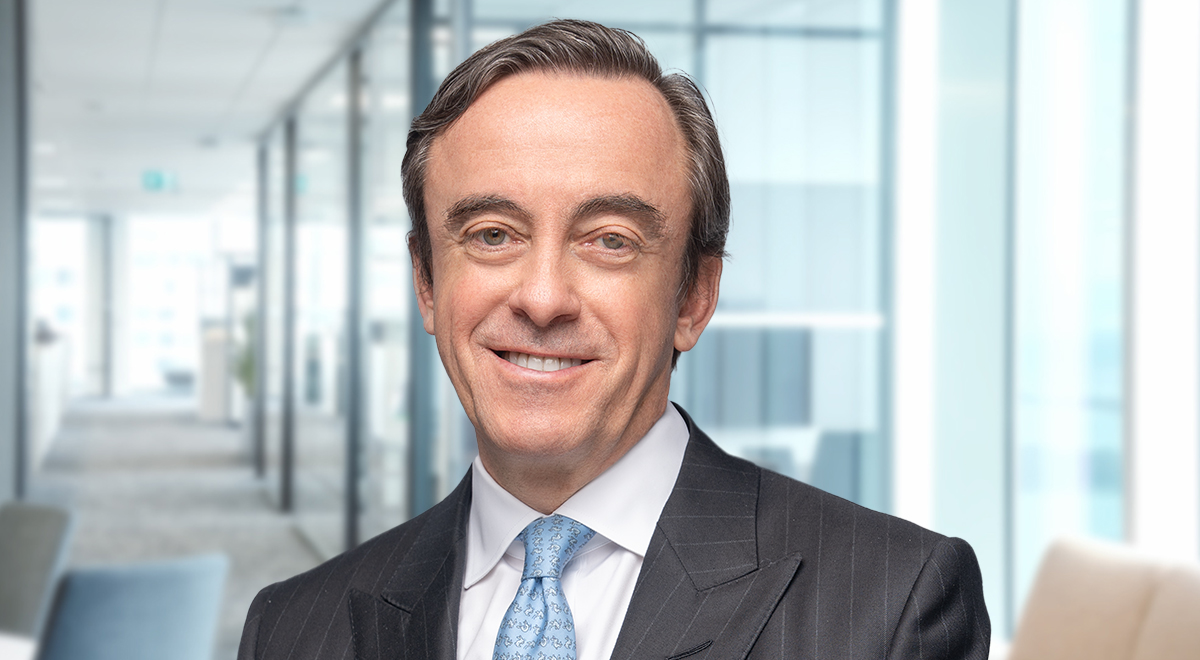 Kevin McCreadie,

CFA®, MBA
CEO and CIO, AGF Management Limited
Greg Valliere,


Chief U.S. Policy Strategist, AGF Management Limited

Alternatives and Resilience: Examining the Asset Class and Alternative Strategies

Session Overview:
Alternatives have remained an important area to consider for diversification and risk mitigation. Our experts will provide an overview of alternative asset classes and strategies with a focus on listed infrastructure and hedging solutions. You'll learn how listed infrastructure can have a positive portfolio impact as a risk-mitigator and income-generating investment. Next, we'll discuss hedging strategies designed to gain when equities fall and how they could help insulate portfolios from unexpected market events.
We'll also perform scenario analysis and stress test illustrations to show how adding exposure to alternatives can impact the risk/reward profile of a portfolio. 
View Replay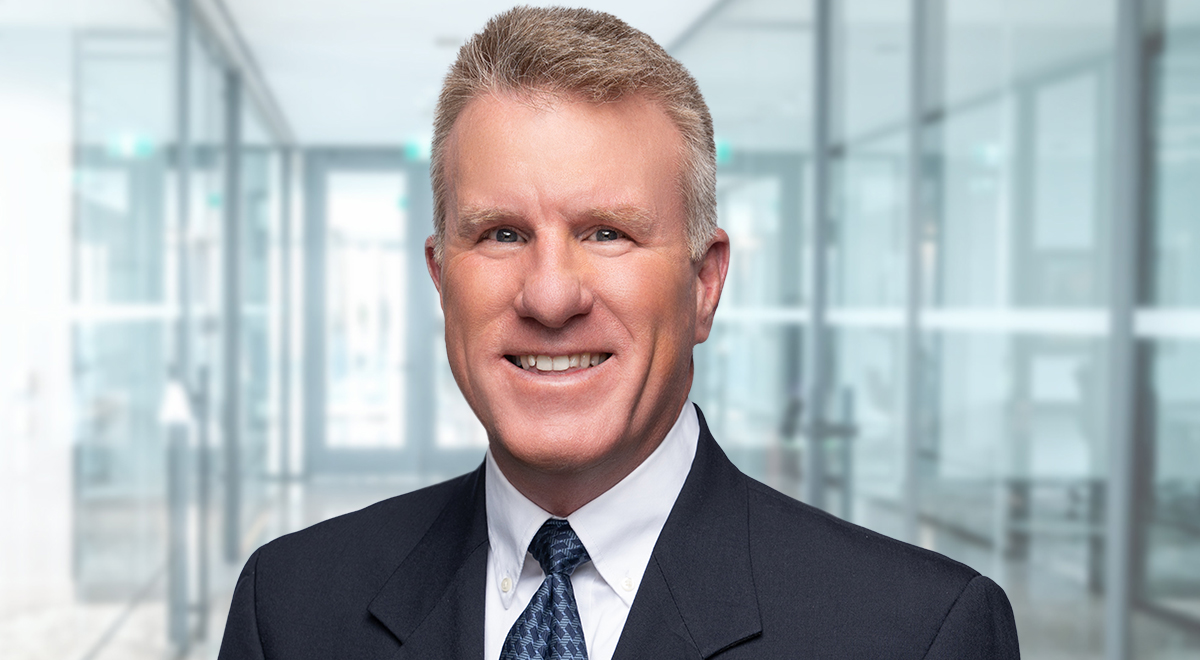 Bill DeRoche,

MBA, CFA®
Chief Investment Officer and Head of AGFiQ Alternative Strategies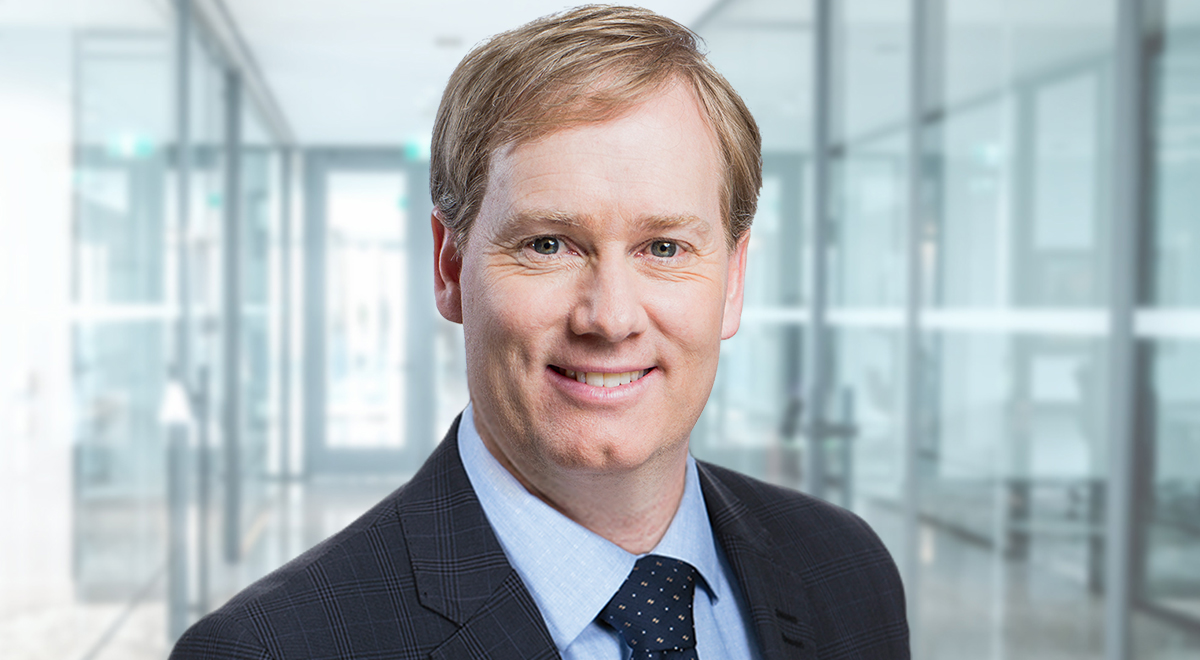 Mark Stacey,

MBA, CFA®
Senior Vice-President, Co-CIO AGFiQ Quantitative Investing, Head of Portfolio Management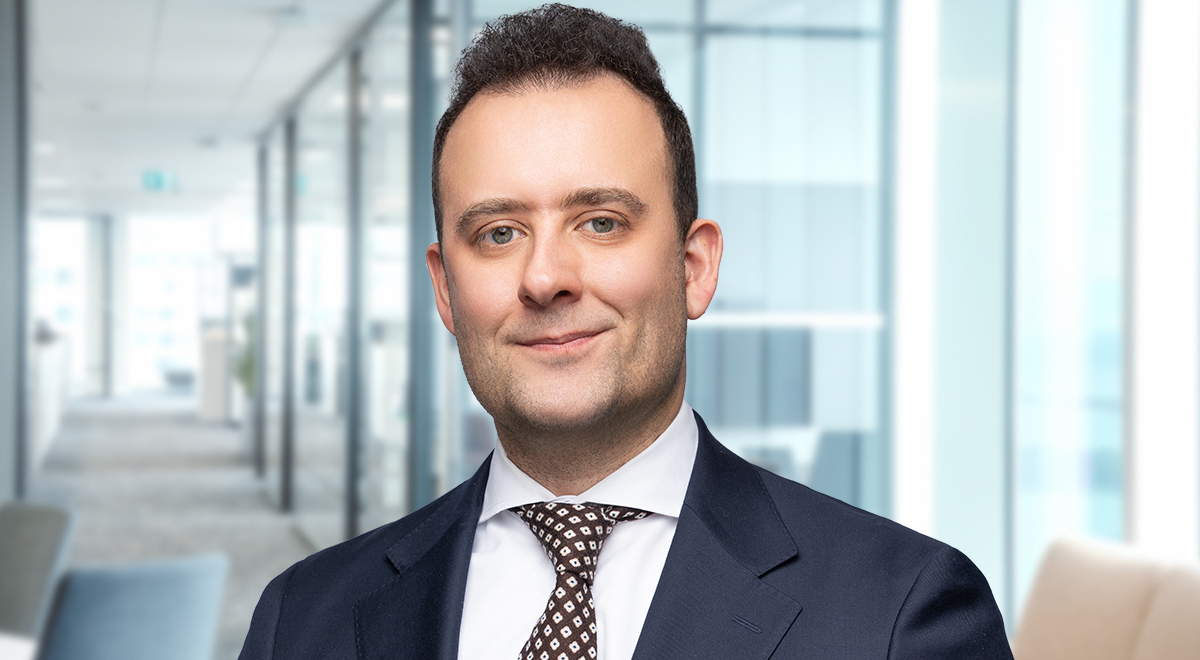 Joe Zawawi,

CFA®
Senior Product Manager & Portfolio Consulting

Why Country Allocation Matters in Emerging Markets

Session Overview:
Emerging markets remain an important way to help investors build diversified portfolios for the long-term. In this session we'll discuss how emerging market countries exhibit great diversity and fragmentation, leading to a high dispersion in returns. We'll explore how conventional theories and tools created for developed market investing often do not work in the face of localized markets with more idiosyncratic characteristics. You'll discover why we believe a disciplined, systematic, multi-factor approach to country allocation can help identify market inefficiencies and contribute to outperformance over a full market cycle.
We'll also run through a scenario and stress testing analysis looking at the different ways that adding additional emerging markets exposure could impact a portfolio.
View Replay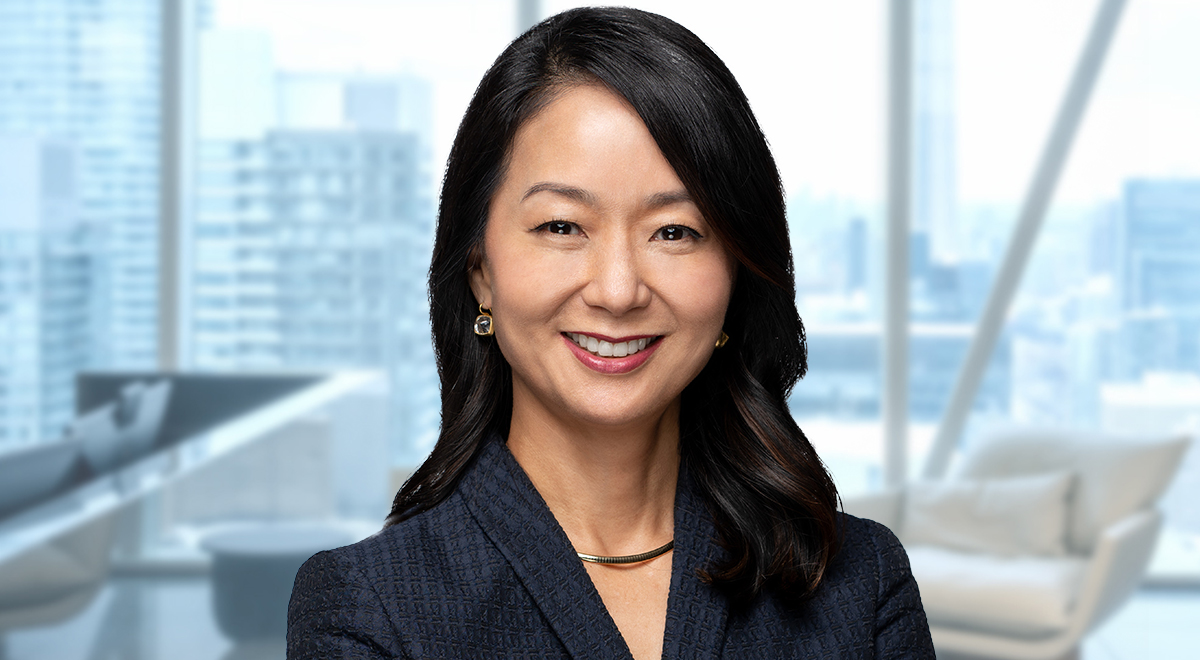 Regina Chi,

CFA®
Vice-President and Portfolio Manager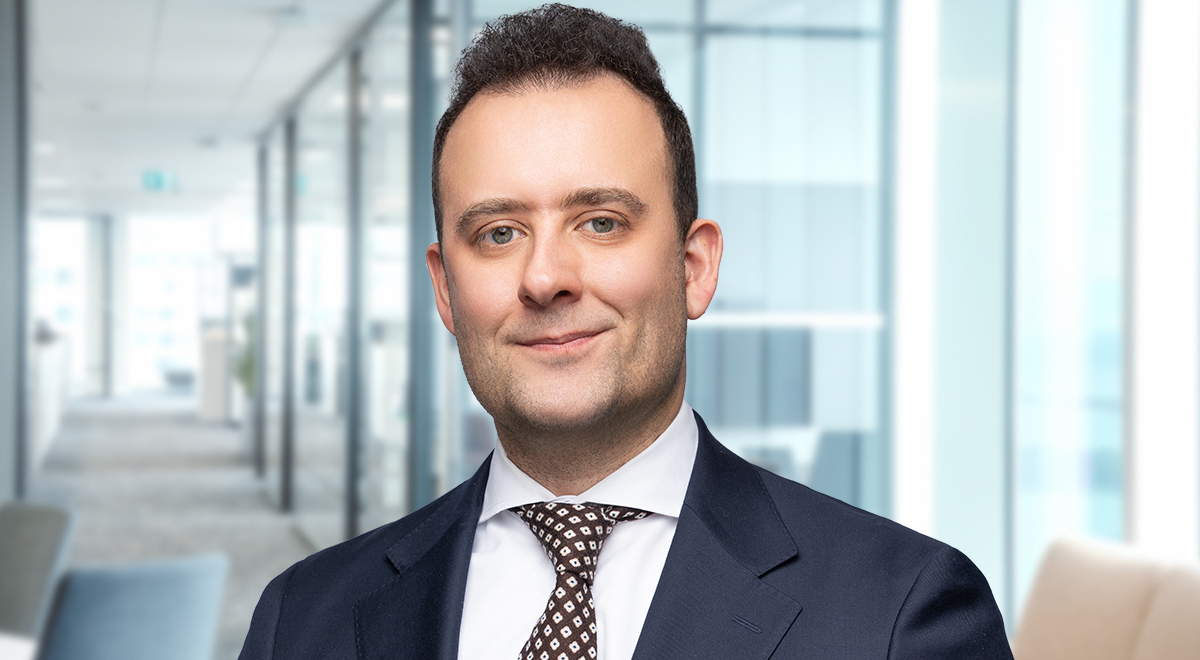 Joe Zawawi,

CFA®
Senior Product Manager & Portfolio Consulting

The Evolution of Sustainable Investing

Session Overview:
Interest in ESG products has continued to grow during the global pandemic. We saw global assets invested in ETFs/ETPs that focus on ESG issues recently surpass $100 billion USD* as the transition to a sustainable economy continues to gain momentum and lead to attractive investment opportunities. In this session we'll explore the evolution of ESG and how it could look in a post-COVID-19 world.  You'll also learn how a disciplined approach to uncovering thematic, sustainable growth opportunities could help investors build more resilient portfolios while also making a positive social or environmental impact.  
*Source: ETFGI as of July 31, 2020.
View Replay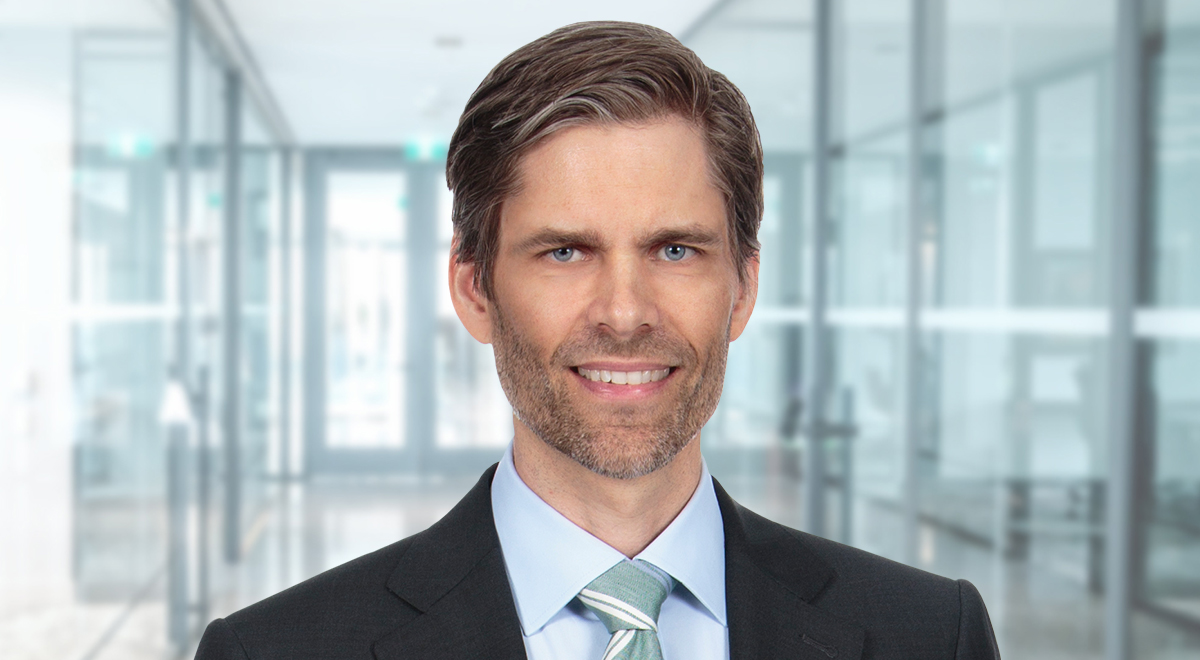 Martin Grosskopf,

MBA, MES
Vice-President and Portfolio Manager

The Importance of a Global Approach to Fixed Income

Session Overview:
The COVID-19 pandemic has had a significant impact on global fixed income markets. We saw widening credit spreads, huge demand for liquidity and an abrupt halt to global economic activity followed by aggressive and unprecedented policy responses. You'll learn why a flexible, "go-anywhere" approach to fixed income investing can help investors navigate today's low rate, volatile environment.  
The session will end with a portfolio stress testing and scenario analysis where we'll examine the ways in which adding global bond strategies could impact portfolio diversification as well as expected returns and potential risks.
View Replay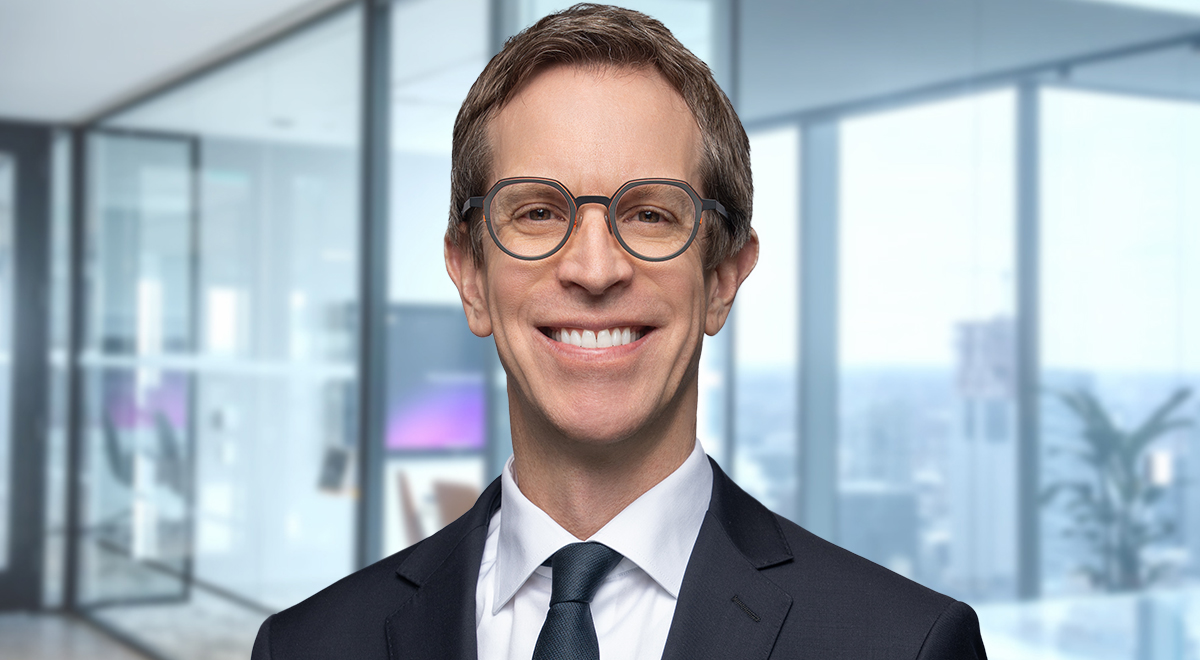 Tristan Sones,

CFA®
Vice-President and Portfolio Manager, Co-Head of Fixed Income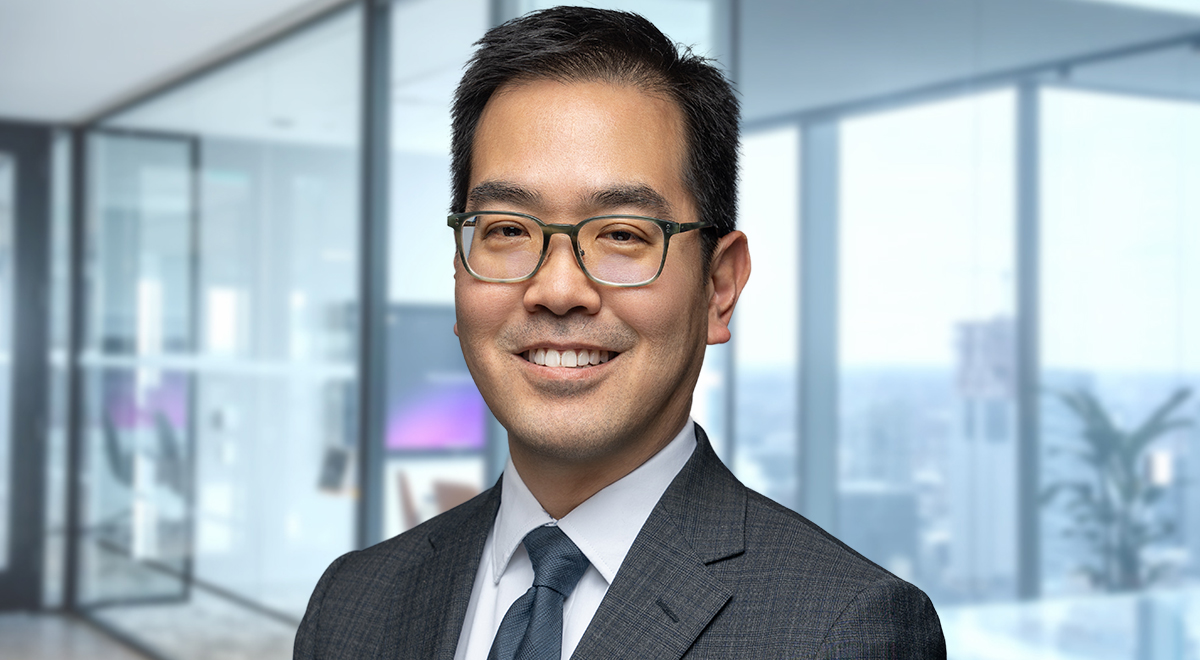 Tom Nakamura,

CFA®
Vice-President and Portfolio Manager, Currency Strategy and Co-Head of Fixed Income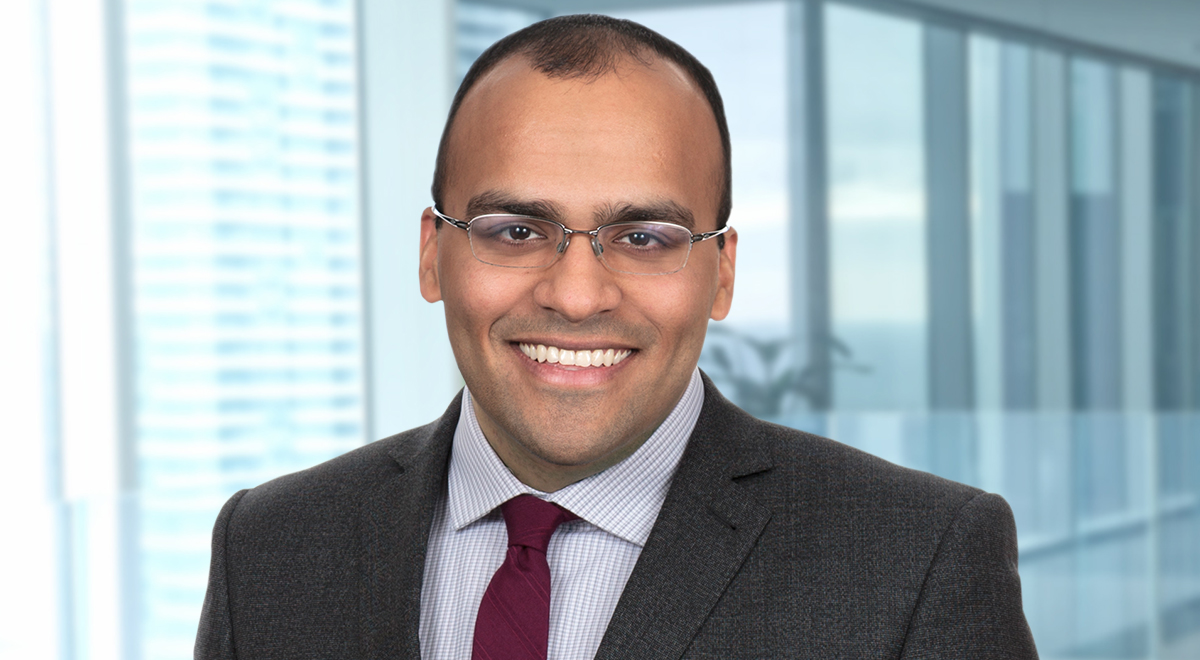 Andy Kochar,

CFA®
Vice-President, Portfolio Manager and Head of Global Credit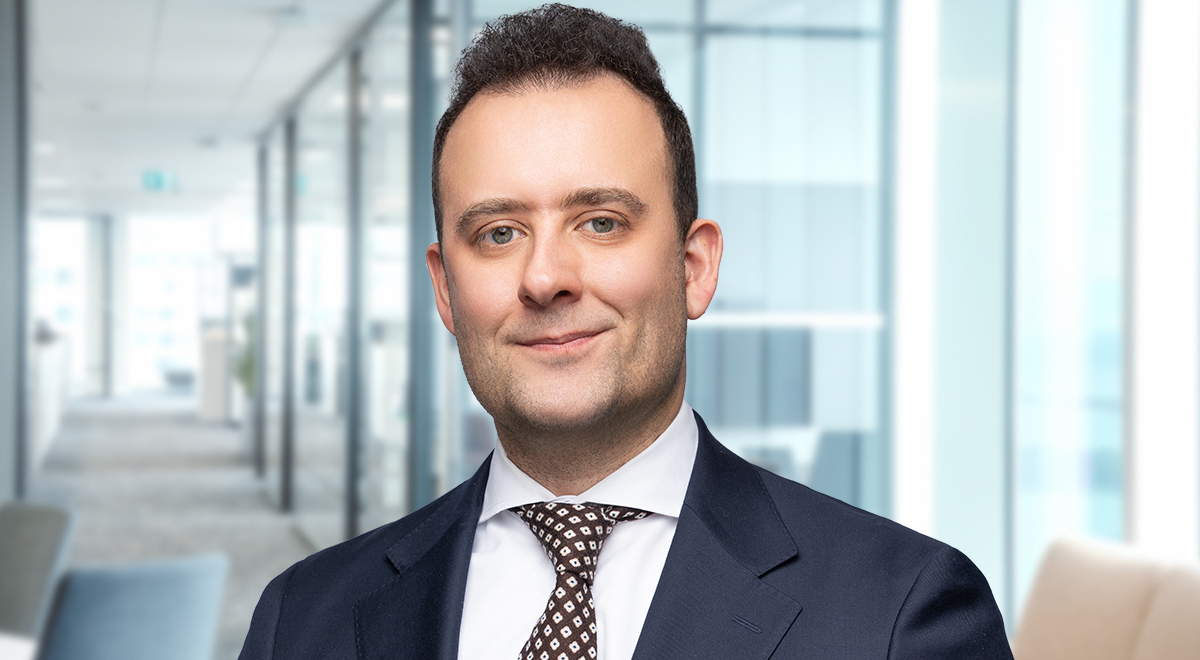 Joe Zawawi,

CFA®
Senior Product Manager & Portfolio Consulting