Sustainable-Focused Solutions
In addition to the consideration of ESG issues and active engagement across our investment platform, AGF's Sustainable Investing platform offers a suite of solutions specifically aimed at achieving different sustainable outcomes for investors ranging from ESG factor-based approaches to thematic impact strategies.
Sustainable investing includes both thematic and impact-specific approaches: 
Thematic:
Invests in sustainable businesses that are related to and likely to benefit from specific impact themes (i.e. energy efficiency, green infrastructure, clean fuels, low-carbon transportation infrastructure).
Impact:
Investments made into companies, organizations and funds with an intent to generate a measurable, beneficial social and environmental impact alongside a financial return.
AGF Global Sustainable – An Impactful, Thematic Approach
AGF has specifically demonstrated strength and tenure in the area of thematic and impact investing under the expertise of our Sustainable Investing team.
AGF's Global Sustainable Growth Equity Strategy offers one of the longest track records in sustainable investing, launched in 1991, and is a truly thematic approach. The strategy invests in global equity securities with a primary focus on providing investors long-term capital appreciation through our investment in four key impact themes.
Leveraging our long-tenured expertise in evaluating companies related to these high-growth key themes allows us to consistently deliver on our investment objectives for our clients while delivering a measurable positive impact. The resulting portfolio is a blend of pure-play environmental names and mainstream names with environmental growth opportunities that are not yet realized in the stock price.
Further, AGF's Global Sustainable Growth Equity Strategy reports extensively on its' environmental impact and exposure, including carbon footprint, greenhouse gases, water, waste, pollutants and natural resource usage to ensure we are delivering on our investment objective and the expectations of our investors.
Four Key Impact Themes
Energy and Power Technologies
Waste Management and Pollution Control
Water and Waste Water Solutions
Team: Over 18 Years of Sustainable Investing Experience
AGF's Sustainable Investing team is led by Martin Grosskopf, a pioneer in sustainable investing with over 20 years of portfolio management experience. Vishal Bané is the Associate Portfolio Manager for the strategy, and Damola Adesoye and Sophia Wong are the team's dedicated Investment Analysts. Additionally, the team is further supported by AGF's ESG Committee and the full resources of our Equity Research Team and Head of ESG.
Martin Grosskopf, MBA, MES
Vice-President & Portfolio Manager
Industry Exp: since 1994
Firm Exp: since 2011
Vishal Bané, M.Sc., CA (India), CFA
Associate Portfolio Manager
Industry Exp: since 2009
Firm Exp: since 2017
Philosophy
The world is transitioning to a sustainable economy and investors can benefit financially from this transition in addition to positively contributing to it through their allocation of capital.

Industries evolve according to powerful themes and catalysts, not GIC sectors. To address key issues of sustainability, investors need to take a GICS-agnostic approach and embrace high active share.

Markets are short-sighted and become reactive to themes. Investors can exploit these inefficiencies for financial gain by proactively investing in sustainable themes.
The process of incorporating absolute, relative and trending ESG factors in the investment decision-making process.
AGFiQ – Multi-Factor ESG Approach
As part of AGF's quantitative investment platform, AGFiQ's Enhanced Global ESG Factors strategy utilizes a proprietary, multi-factor, quantitative process to analyze ESG factors. Incorporating absolute, relative and trending ESG metrics to rank and select companies that aims to provide long-term capital appreciation with reduced volatility. The AGFiQ team have isolated, from the universe of ESG factors, those factors with a significant correlation to future stock returns building a portfolio that aims to provide investors with the ability to invest in leading organizations.
ESG Factors Considered
Environmental

• Carbon Emissions and Waste
• Toxic Emissions and Waste
Social

• Health and Safety
• Labour Relations/Management
Governance

• Percent of Women at Board level
• Governance
• Governance Disclosure
Team
AGFiQ is the quantitative investment platform for AGF powered by an intellectually diverse, multi-disciplined team.
Led by pioneers in factor-based approaches to investing, the AGFiQ investment team is 19 members strong, with 6 Ph.D. holders in fields spanning Astrophysics, Computer Science, Finance and Economics.  The multi-disciplined team combines diverse and complementary strengths with a relentless passion for research and understanding leading to innovative investment approaches.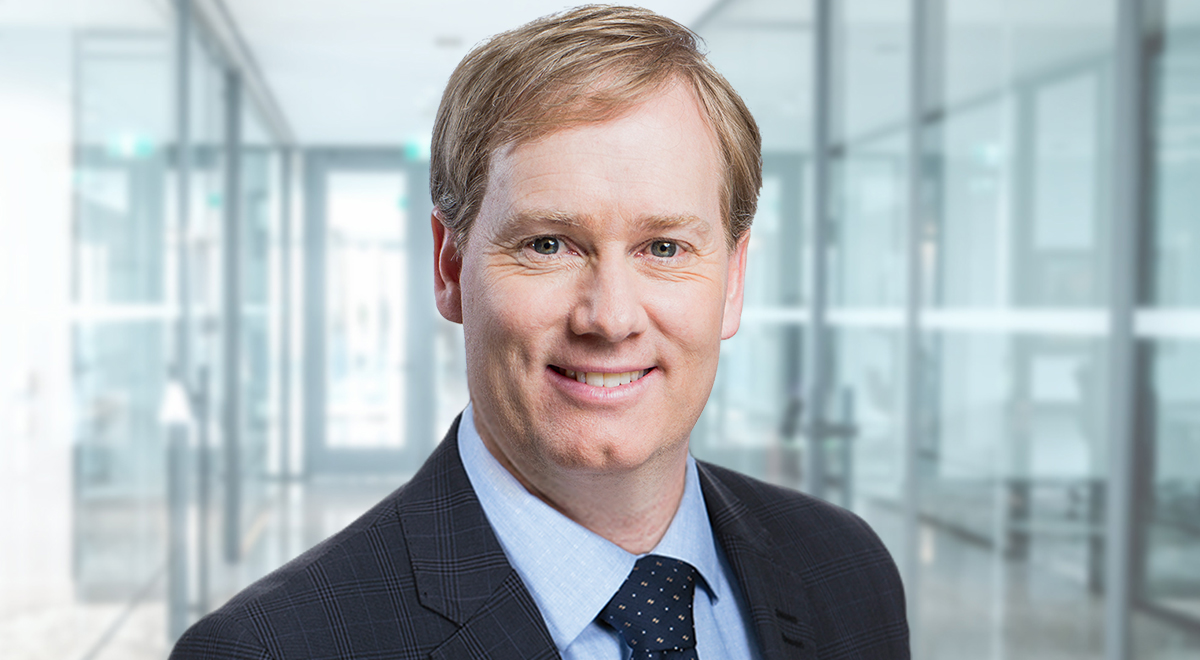 Mark Stacey, MBA, CBA
Senior Vice-President, Co-CIO AGFiQ Quantitative Investing, Head of Portfolio Management
Industry Exp: since 2002
Firm Exp: since 2011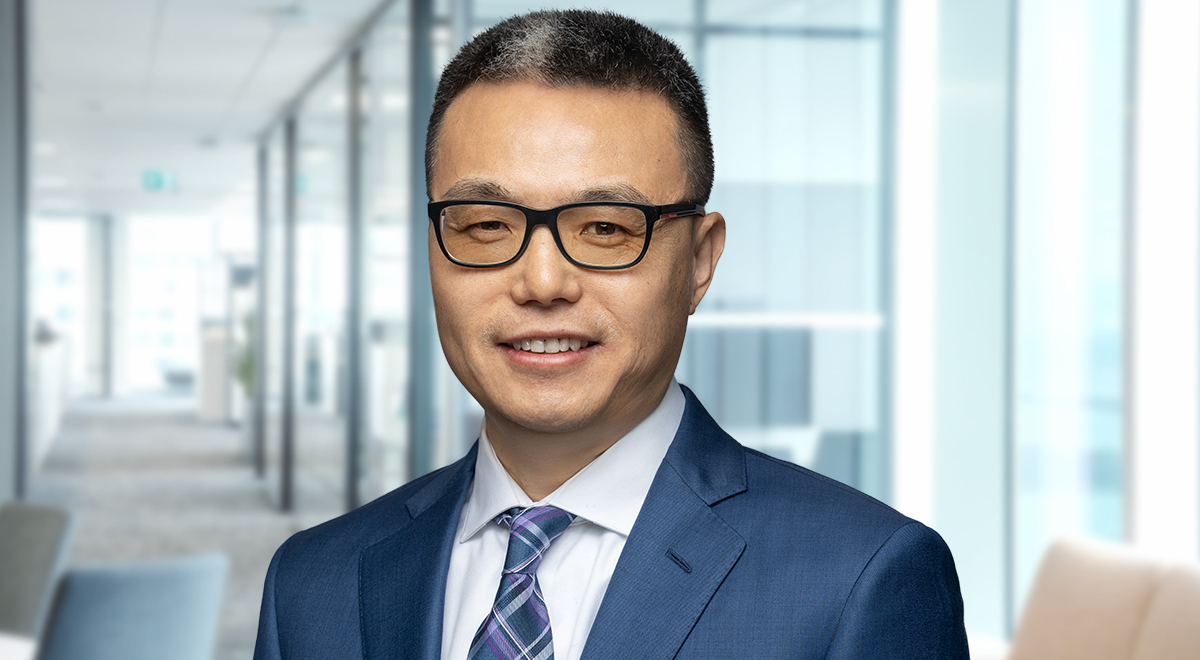 Grant Wang, M.A. (Econ.), Ph.D., CFA®
Senior Vice-President, Co-CIO AGFiQ Quantitative Investing, Head of Research
Industry Exp: since 2001
Firm Exp: since 2012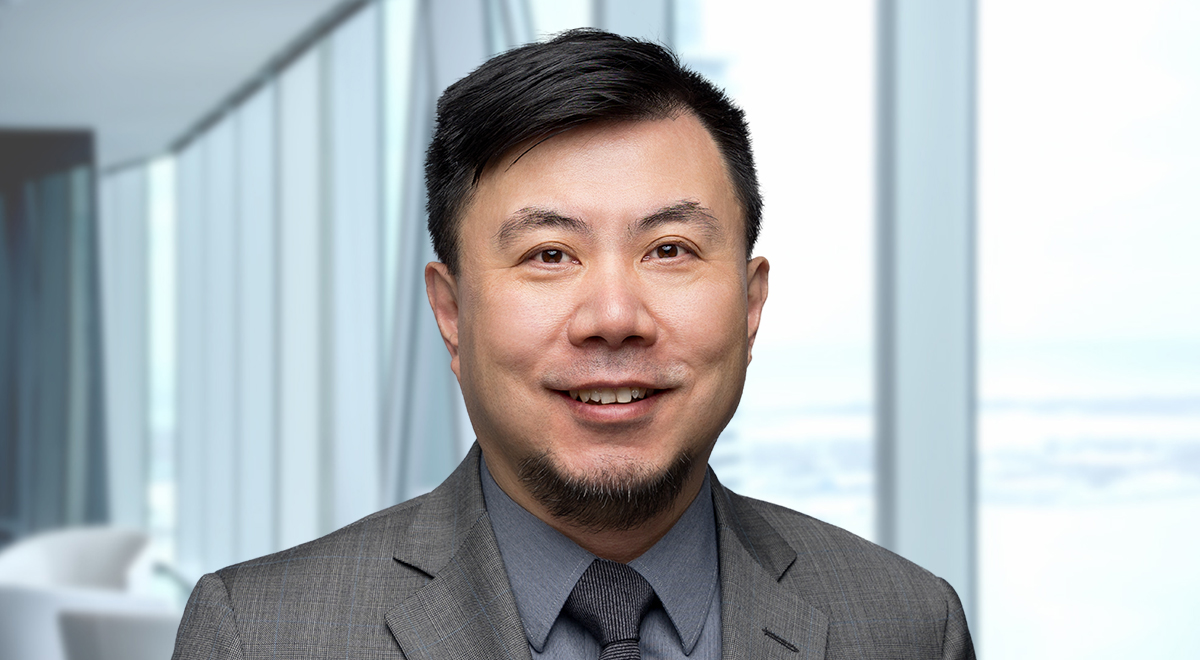 Robert Yan, Ph.D., CFA®
Vice-President, Portfolio Manager
Industry Exp: since 2007
Firm Exp: since 2008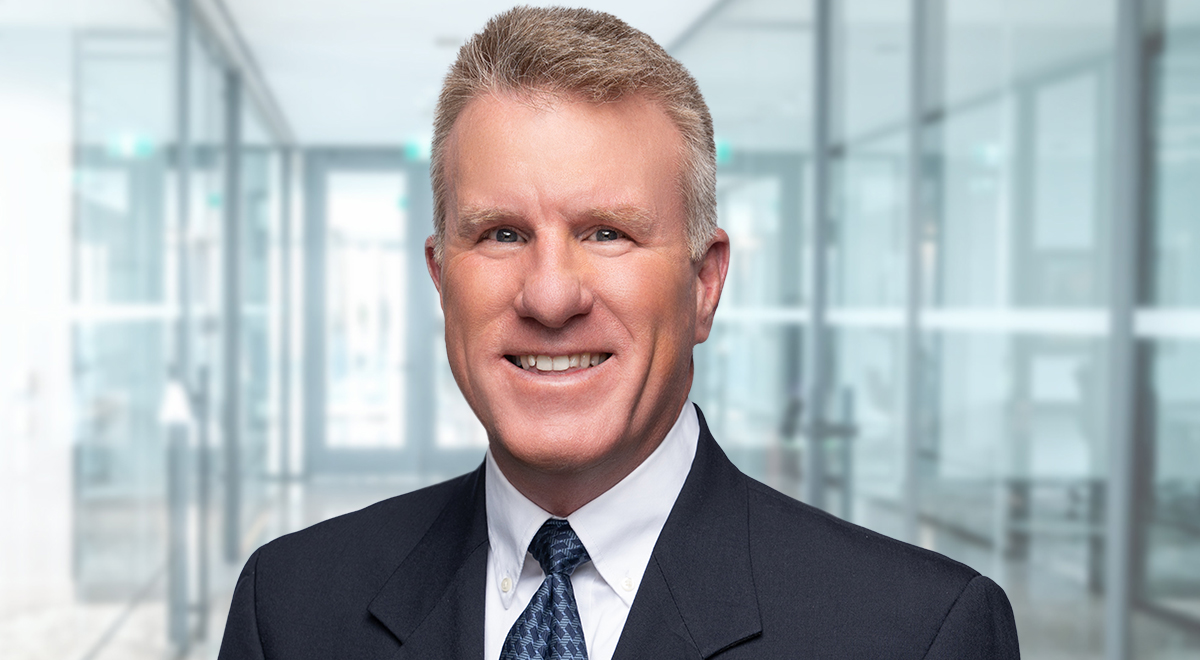 Bill DeRoche, MBA, CFA®
Chief Investment Officer, AGF Investments LLC, and Head of AGFiQ Alternative Strategies
Industry Exp: since 1995
Firm Exp: since 2015
Philosophy
In an ever-evolving and increasingly complex market environment, only the forward-thinking, creative and intellectually rigorous can adapt and thrive. These qualities define everything we do for investors. We pride ourselves on thinking differently. We believe our relentless passion for research and understanding leads to innovative investment approaches and drives our ability to advance the wealth accumulation and preservation goals of investors. 
AGFiQ's team approach is grounded in the belief that investment outcomes can be improved by assessing and targeting the factors that drive market returns. Utilizing disciplined, factor-based approaches allows us to view risk through multiple lenses as we work to achieve our objective of providing better risk-adjusted returns.
Exclusionary screens can be utilized to exclude companies, sectors, or countries based on ethical, moral or religious beliefs. This allows investors to still pursue traditional investment objectives (e.g., growth, income, etc.) while eliminating exposure to a group of securities because it does not align to their values preferences.
AGF has demonstrated experience applying a variety of exclusionary screens across a range of investment mandates. We work with our clients and partners to understand their objectives and desired exposure and build custom solutions to meet their needs.