AGF's Co-founders Allan Manford and Warren Goldring
"Allan Manford had a burning ambition to invest in the U.S. in a way that the average Canadian could participate."
– Warren Goldring
1957 | AGF Puts U.S. on the Map

AGF's American Growth Fund was the first fund to invest solely in the U.S. – while the U.S. had undoubtedly been the world's dominant economy since at least the end of the First World War, its attractiveness as a place to invest would not have been entirely clear to Canadians.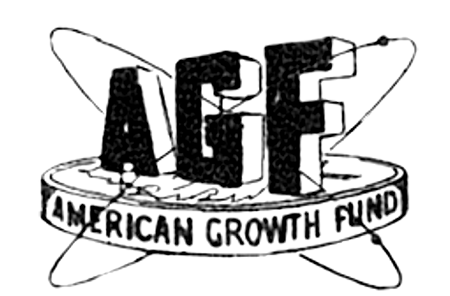 AGF takes its name from the initials of the American Growth Fund, created in 1957 and the first mutual fund in Canada to invest solely in U.S. equities.
1957 | RRSPs Introduced Same Year
In 1957, Registered Retirement Savings Plans (RRSPs) were introduced to allow individuals to have a personal retirement savings plan that provided the same tax advantages enjoyed by those with a pension plan.
Source: http://www.statcan.gc.ca/pub/75-001-x/1990004/121-eng.pdf
AGF American Growth Fund*
The American Growth Fund was the first mutual fund in Canada to invest solely in U.S. equities – and its initials (AGF) became the company's name. *Now called AGF American Growth Class
Learn More
Warren Goldring (1927-2009)
As Co-Founder of AGF, and subsequently its President and Chairman of the Board, Warren Goldring was among an elite few who can today be described as the founding fathers of the Canadian Mutual Fund Industry. A true pioneer, under Warren's guidance, AGF led the way into international markets and consistently developed innovative products to meet the needs of Canadian investors.
 
Throughout his career, Warren consistently demonstrated great vision, leading by example and inspiring those around him to greater success. AGF today is a glowing testament to what can be achieved when someone such as Warren has a vision, passion for what they believe in and an entrepreneurial spirit.
Read More
"What Henry Ford did for cars, or Ted Rogers did in cable, Warren Goldring brought to the world of Canadian money management.
Mr. Goldring brought mutual funds to the masses by launching the first U.S. equity fund into the domestic market more than 50 years ago. His simple concept was to make Bay Street's high-end portfolio management skills available to Main Street investors."
– The Globe and Mail, Apr. 15, 2009.
AGF is Committed to Making a Difference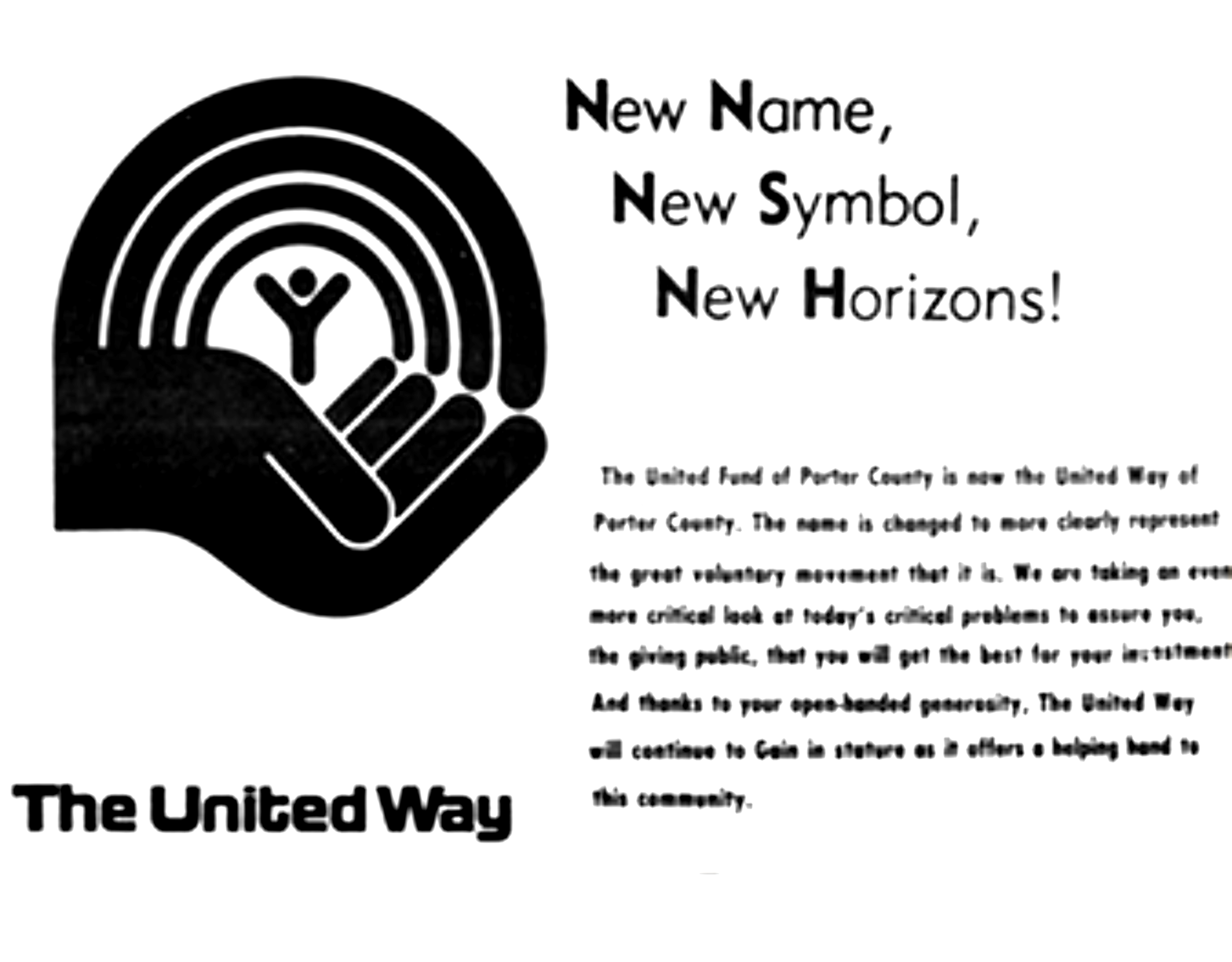 AGF's culture and ongoing commitment to community giving finds its roots 60 years ago with support for the United Way.
Dr. C.C. Goldring, Warren's father, was on the first board of directors for the United Community Fund, which was created in 1956 and later became known as the United Way.
The AGF story is one of innovation, global thinking, investment discipline and a commitment to our colleagues, clients and communities.